Meet Our Artists Part Three 2021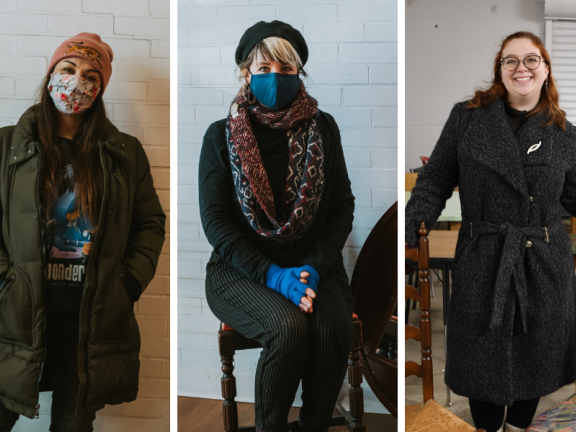 Every week until the big day, we will be featuring a small group of artists creating pieces for the 2021 Chair Affair. This year we are working with 18 local artists selected by our Guest Curator, Damon Reaves from the Philadelphia Museum of Art. All of our artists work with different mediums, have diverse styles, and bring a new perspectives through their artwork. This week we are featuring ​Lawren Alice, Nicole Barrick, and Heather Charles.
Lawren Alice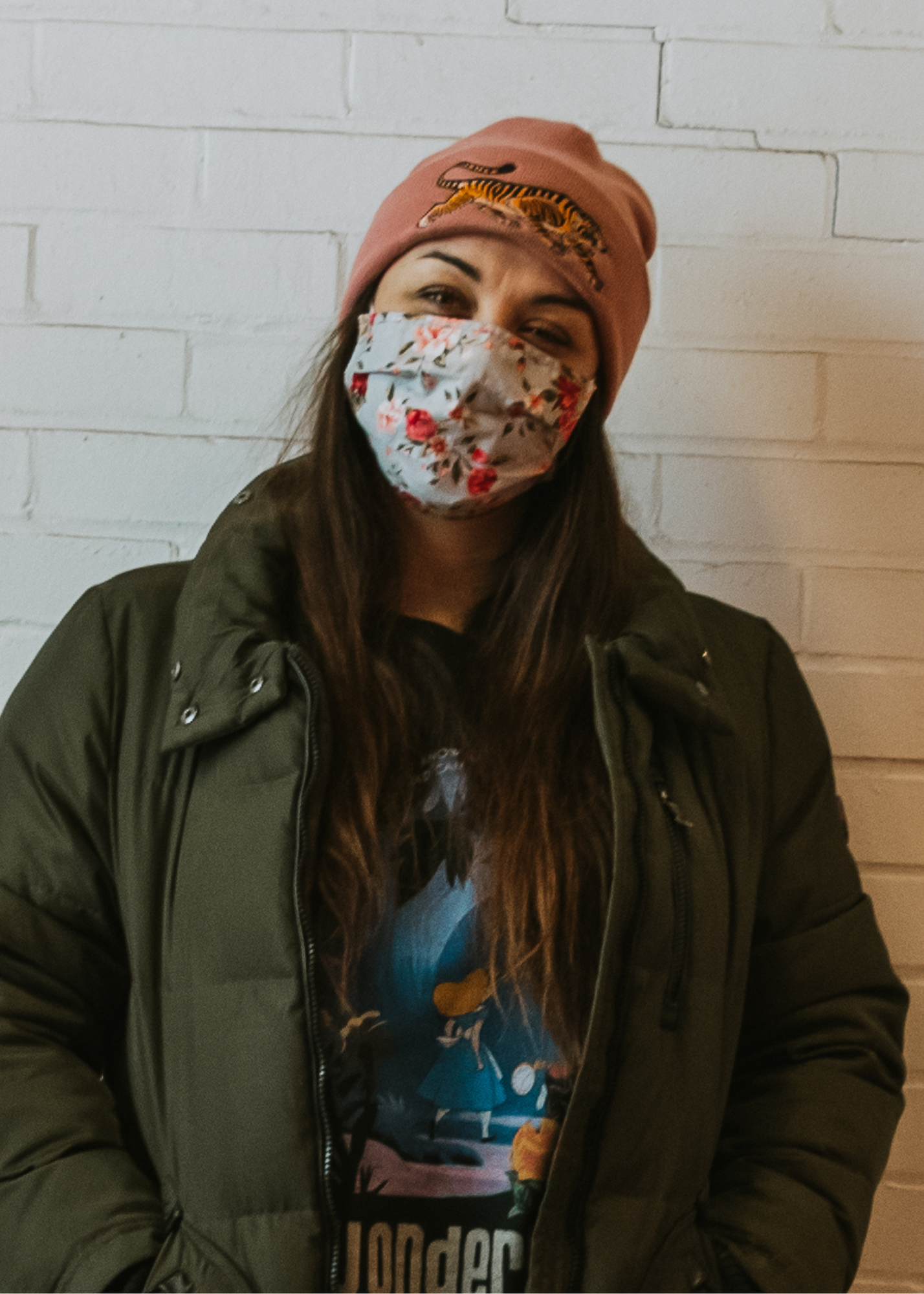 Artist & muralist Lawren Alice is best known for creating vibrant, freehand, flourish pattern designs that are slowly taking over both private and public wall space in her home city of Philadelphia. Finding inspiration in color palettes painted on Pakistani art trucks, composition elements found in Norwegian rosemaling, and drippy background layers present in aerosol and graffiti work, Alice's free-flow style perfectly couples traditional decorative arts with a fresh modern twist that feels both refreshing and balanced. Outside of painting, Alice spends her daylight hours as the Curator and Co-founder of Arch Enemy Arts, an established, New Contemporary art gallery and boutique.
Nicole Barrick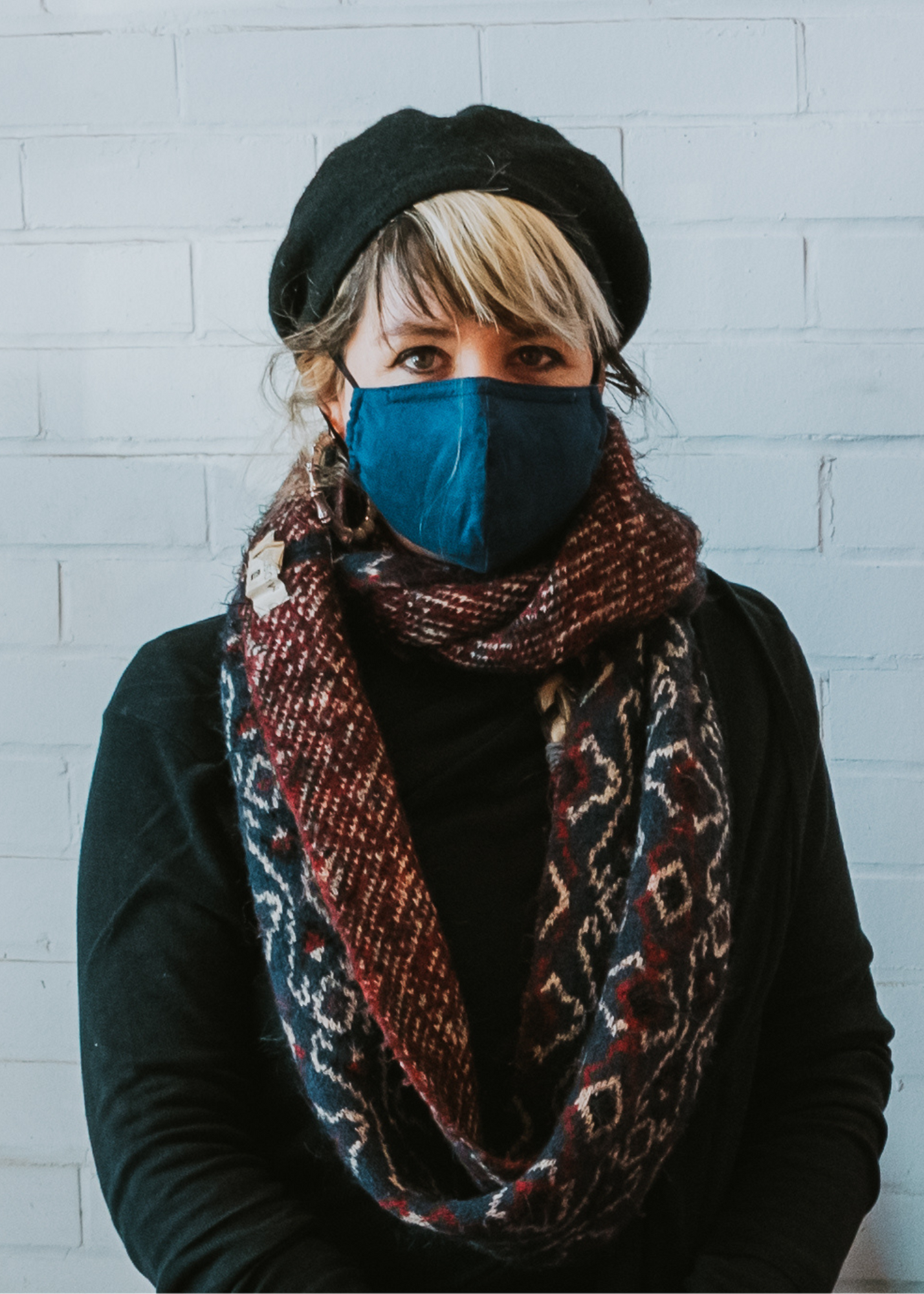 Nicole is an artist living in Philadelphia.  She works in many different media, including human hair, collage and found objects.  She has an MFA from Maryland Institute College of Art. You can learn more at her website:  www.nicolebarrick.com
Heather Charles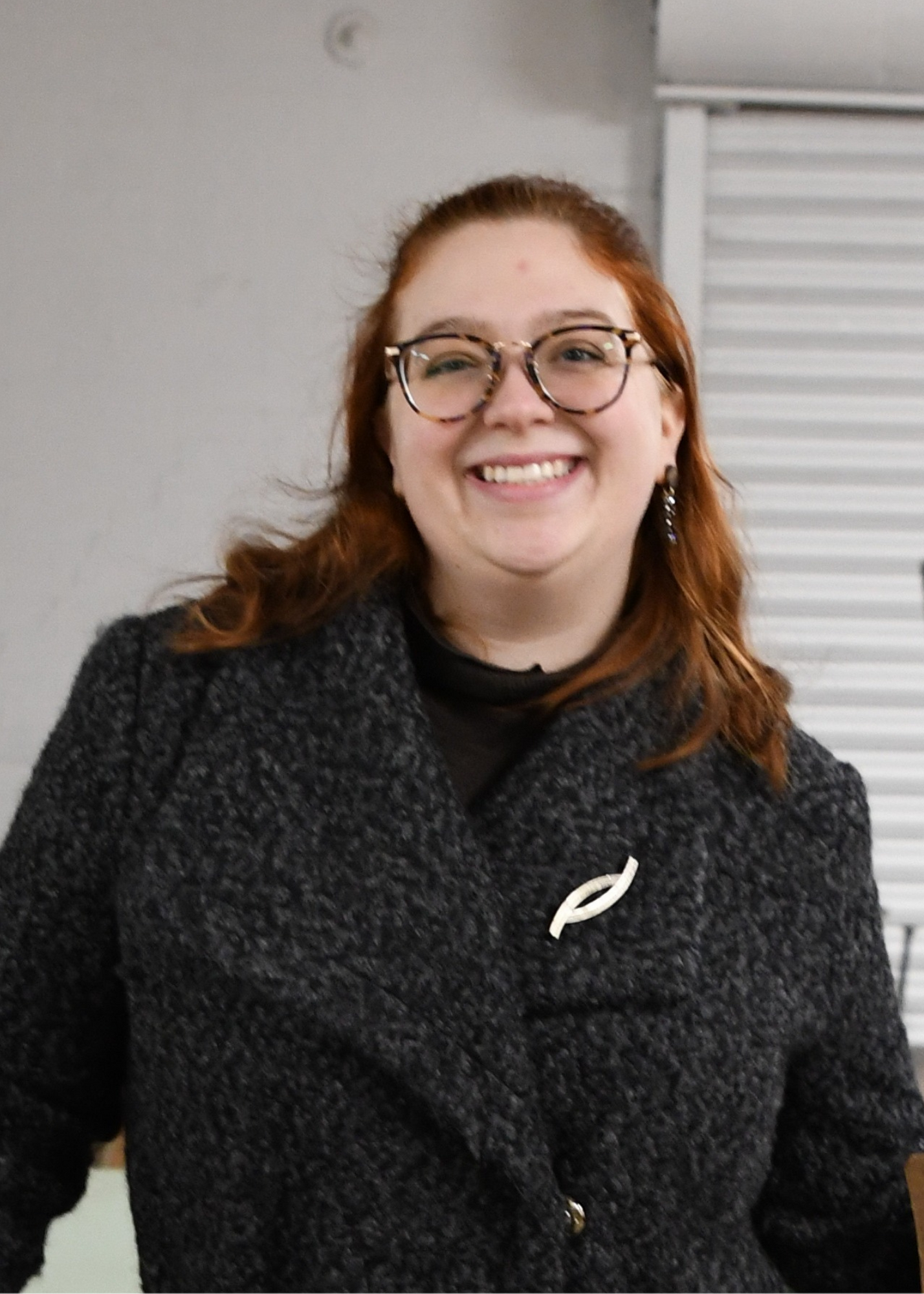 Heather Charles is a multidisciplinary artist based out of the Tri-State area. She has a background in fine arts and an associates degree from Northampton Community College. Currently, you can find her either photographing her local surroundings or creating sculptures made from acrylics. Heather enjoys opportunities to share her talents with the community and finding ways to give back.