Opioid Use Disorder Center of Excellence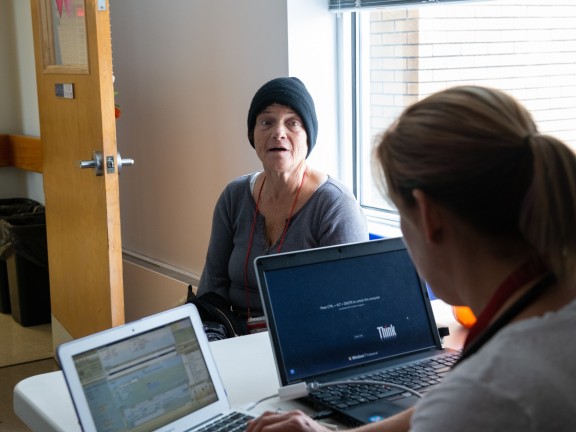 In keeping with our commitment to fully integrated physical and behavioral healthcare, we operate the only non-hospital based Opioid Use Disorder Center of Excellence (OUD-COE) in our community in partnership with Prevention Point Philadelphia and Project HOME's Stephen Klein Wellness Center.
Our COE maintains medication-assisted treatment, recovery support services, and benefits coordination to 230 participants with opioid use disorder.
Together, we have provided over 335 individuals with medication for opioid use disorder and continue to help stabilize people in crisis with the most complex mental illnesses and addictions. These services are available to any Philadelphia resident with an OUD diagnosis.