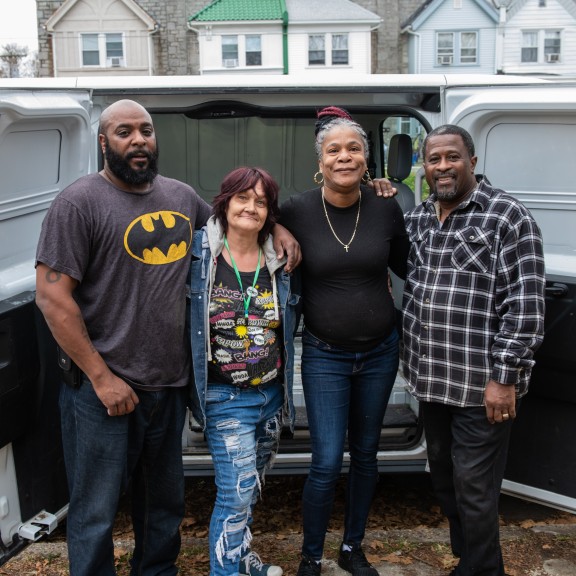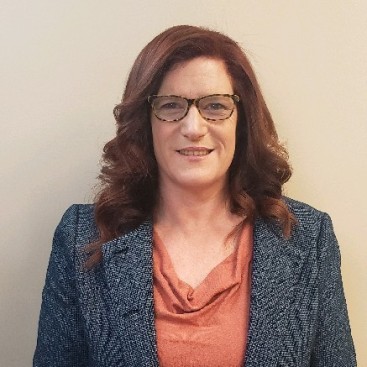 Kristen Alwine
Chief Executive Officer and President, Alignment CFO, LLC
Read Bio

Bio

Kristen Alwine has spent the last 30 years in healthcare in a financial capacity helping businesses strengthen their net income while keeping a consumer-focused approach. Kristen graduated from Drexel University with a Bachelor of Science majoring in Accounting.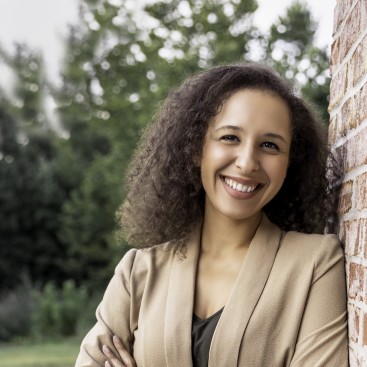 Diamond Bertil
Board Chair, Senior Manager, PricewaterhouseCoopers
Read Bio

Bio

Diamond Bertil is a Senior Manager in PwC's Cyber, Risk and Regulatory team. With over 10 years of audit and consulting experience and extensive knowledge of compliance, operational, and control frameworks, she helps her clients solve complex issues and drive key priorities within their risk management, internal audit, and corporate governance programs. Her range of clients has included private and public companies across the pharmaceutical, retail and consumer, media, industrial products, and technology industries.

Diamond is passionate about helping others and giving back to her community. She previously served on the board of the National Association of Black Accountants, Inc. - Philadelphia chapter and has been involved with multiple mentoring programs and initiatives to teach financial literacy.

Diamond holds a dual B.S. degree in Accounting and Finance from West Chester University of Pennsylvania and is a Certified Public Accountant (CPA) in Pennsylvania.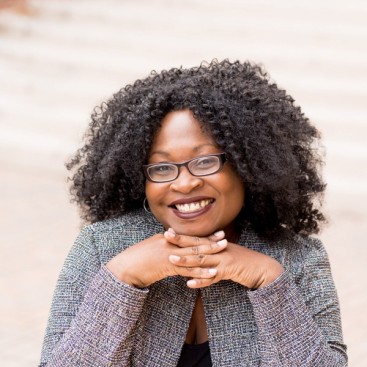 Brandyn Campbell
President, Brandyn Campbell Communications
Read Bio

Bio

Brandyn Campbell helps businesses build and articulate their commitment to diversity, equity, and inclusion. The founder of Brandyn Campbell Communications, a DEI consulting firm, she draws on over 15 years of experience in training, strategy, and inclusive leadership centering on multiculturalism and cultural competence. As a speaker and strategist, Brandyn works with clients worldwide to provide actionable solutions to infuse diversity, equity, and inclusion throughout their communications and cultures. Organizations around the world that have benefited from Brandyn's expertise include the NFL and Fortune 500 companies. In addition, Brandyn's commitment to equity and justice are reflected in her community advocacy and leadership.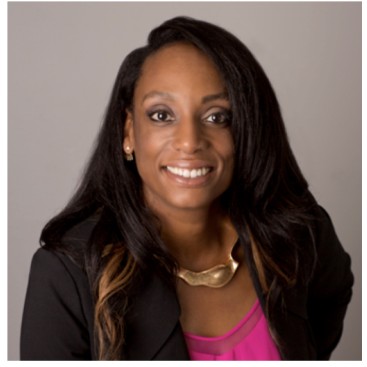 Kas Garnes
VP of Operations, Novartis
Read Bio

Bio

Kasandrah Garnes is the Vice President of Operations for Novartis Pharmaceuticals. At Novartis, Kas leads a team that serves patients by provide medication access, insurance benefit verification and financial assistance. Kas has extensive operations experience at several academic health systems including Jefferson Health, Virtua Health and the Children's Hospital of Philadelphia. Her leadership focuses on building new teams, creating LEAN process flows and demonstrating value for customers.


Kasandrah received a bachelor's degree in Biomedical Engineering from Johns Hopkins University and earned her MBA in Finance from Drexel University. Kas is an adjunct professor within Drexel's Health Administration Department. Additionally, Kas serves on the board for Pathways to Housing PA and is an active board member and committee chair with the Philadelphia Chapter HFMA (Healthcare Financial Management Association). Together with her husband, David, she is the mother of two children (daughter and son) who keeps the family busy with both sports and academics.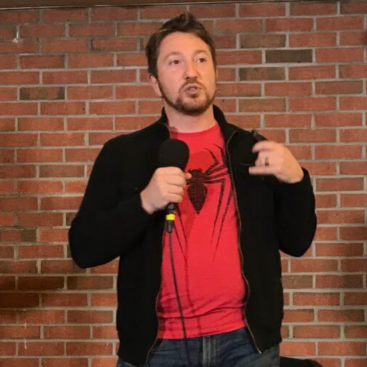 Jeff Gibbard
Superhero, The Superhero Institute
Read Bio

Bio

You might know Jeff Gibbard from Linkedin as "the World's Most Handsome Strategist and Professional Speaker." You might also know him by his other title: Superhero.

Jeff Gibbard is the author of The Lovable Leader, a book about building great teams with trust, respect and kindness. He's also strategist, consultant, coach, speaker, podcaster, blogger, and more.

Jeff is on a mission to make the world kinder, safer and more equitable. He's committed to living a purpose-driven life, helping people to unlock their full potential, being a heroic and lovable leader, and becoming an unstoppable catalyst for change.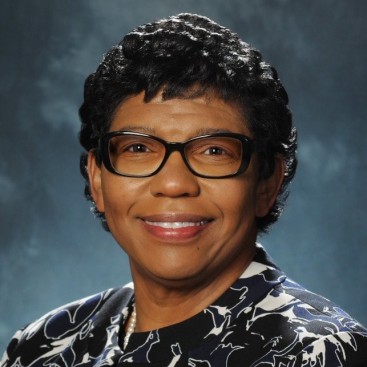 Lisa E. Griffin, MBA, CCCM
VP Consumer Experience and Clinical Access, University Hospitals Health System
Read Bio

Bio

Lisa Griffin has many years of healthcare leadership experience she is currently Vice President of the Consumer Experience and Clinical Patient Access at University Hospital in her hometown of Cleveland, Ohio. She formerly served as SVP of Enterprise Patient Access at Jefferson Health.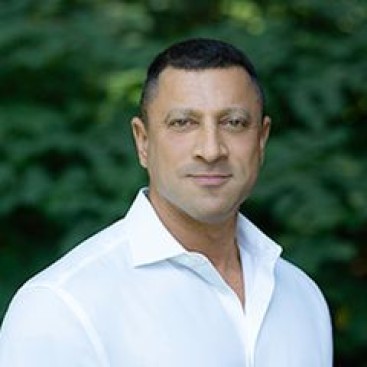 Read Bio

Bio

Myles Kellam leads eCommerce Personalization at Airgas after having served in a range of strategic positions leading business architecture, digital strategy, and marketing leadership. Myles enjoys energizing colleagues, mentoring staff members, developing matrix organizations, and building capabilities. Myles is a guest lecturer at Villanova University and has served as vice-chair of the Radnor Township Historic and Architecture Review Board as well as the co-chair of the Radnor Elementary School Diversity, Equity and Inclusion Committee.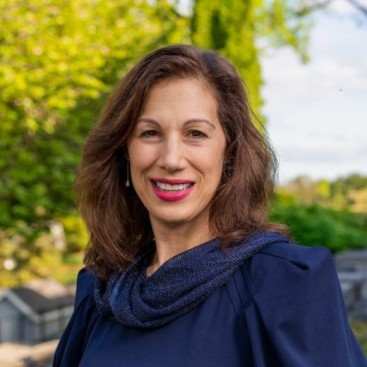 Jeannine L. Lisitski, Ph.D
Board Vice Chair, CEO, Council for Relationships
Read Bio

Bio

Jeannine Lisitski, PhD joined Council for Relationships in 2022 as Chief Executive Officer. She brings decades of management and leadership experience in the nonprofit sector. Jeannine served in a variety of executive level roles in organizations focused on alleviating violence, poverty, and behavioral health issues, including as the Executive Director & President of Women Against Abuse (WAA) for over a decade. Under her leadership, WAA grew exponentially in all service areas, deepened agency infrastructure, and achieved certification in the Sanctuary Model of trauma-informed care. In addition to her extensive leadership experience, Jeannine also brings insight from her early social work career providing direct counseling and case management services.

Jeannine has been the recipient of multiple awards for business acumen and social innovation. She led an effort to create a citywide plan to address relational violence in collaboration with over 60 agencies and organizations resulting in a first-place award for the international Lipman Family Prize for social innovation out of The Wharton School of the University of Pennsylvania. In her role on the senior leadership team at Project H.O.M.E., Jeannine collaborated with and received an award from CFR for establishing a partnership to provide high quality therapeutic services to individuals experiencing chronic homelessness.
Anthony Piantieri
CFO, Marine Corps Community Services
Read Bio

Bio

Anthony Piantieri is the Chief Financial Officer for the Marine Corps Community Services. Anthony is responsible for all aspects of the organization's finances and effectuating strategic leadership developed through financing opportunities. He provides a leadership role in the development of the organization's financing strategy, general organizational/operations strategy, and business development.

Anthony has nearly two decades of financial and operations management experience. He is a proven leader in financial operations focusing on providing organizations with current industry best practices and out-of-the box critical thinking. He prides himself on his ability to move the needle while preserving the integrity of organizations. He also believes in creating strong teams and work environments that are conducive to innovation. Before joining MCCS, Anthony was the CFO for the United Federation of Teachers. Prior to that he held executives positions at The Food Bank for New York City, AccessMatters, and Planned Parenthood Federation of America. He has also worked in academia and government managing budgets from $300 million to $62 billion. He has dedicated his career to causes that he believes in and feels are worthy of advancement. Anthony graduated with a Bachelor of Arts in Economics and Finance from the State University at Albany.
George Sabo
Board Treasurer; Partner, RSM US LLP
Read Bio

Bio

George Sabo, IV is a partner with the accounting firm RSM US LLP (RSM) and has 20 years of public and private accounting experience. He has worked with a wide array of industries including real estate, manufacturing, government contracting, education, gaming, and entertainment, franchisee/franchisor, food services, financial services, health care, and employee benefits plans. George's real estate background includes commerical, and multi-family properties, hotels, and shopping malls. George also has extensive experience with Federal and State Historic Rehabilitation Tax Credit and New Markets Tax Credit transactions. Before joining RSM, George held positions in a publicly traded battery manufacturing company, and a local accounting firm, in which he had extensive experience in auditing, consulting, internal controls, taxation, outsourced accounting services, and financial forecasting.

George serves diverse clients from closely held (family owned) companies to nationally, and internationally traded public companies. George has prided himself on being able to assist companies with applying best practices in operating their businesses resulting from a wide array of value-added recommendations in internal controls, streamlining processes, better utilization through the use of technology, and recommendations related to utilization of resources.

George has a bachelor's degree in business administration from Drexel University and is a Certificated Public Accountant (CPA).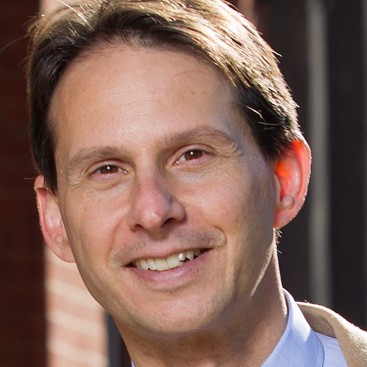 Mark Salzer
Board Secretary; Professor, Social & Behavioral Sciences, Temple University
Read Bio

Bio

Mark Salzer, Ph.D. is a psychologist and Professor of Social and Behavioral Sciences in the College of Public Health at Temple University. He is also the Principal Investigator and Director of the Temple University Collaborative on Community Inclusion of Individuals with Psychiatric Disabilities, a rehabilitation research and training center funded by the National Institute on Disability, Independent Living, and Rehabilitation Research since 2003. It is an internationally recognized scholar on community inclusion of people with significant mental illnesses. Dr. Salzer was an original board member of Pathways to Housing PA and returns to the board for a second time in 2020 to support this great mission and organization.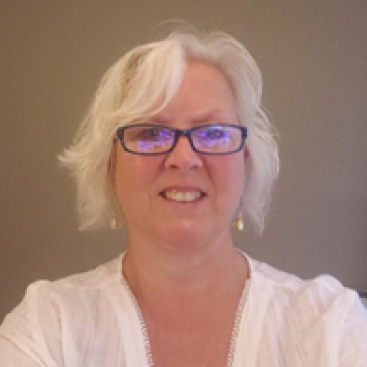 Suzanne Shaw
Director of the PECO Transmission & Substation Engineering, PECO
Read Bio

Bio

Suzanne Shaw is the Director of the PECO Transmission & Substation Engineering department. She has held various jobs within PECO since starting out as a field technician 37 years ago, after completing an Associate in Engineering at Delaware Technical Community College. At PECO, she has gained experience in budgeting, forecasting, scheduling, work management, project/program management, and strategic planning. She has sponsored many volunteer activities, sponsors DEI events, and has set up a women's circle in her current department. While working full-time, she obtained her Bachelor's in Engineering from Widener University and an MBA from the University of Delaware. Suzanne visited several countries and states while growing up in a military family. She finally settled in Hockessin, Delaware, where she now resides with her husband Dale. She still enjoys traveling and spending time on the Chesapeake Bay with friends and family, is an avid reader, and her new hobby of necessity is gardening.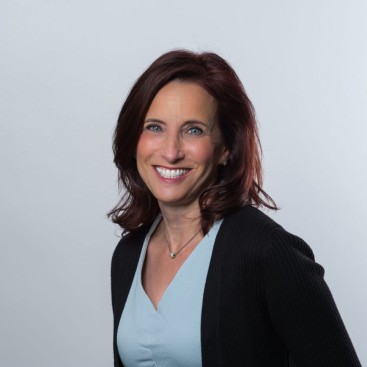 Michelle Tepper
Director of Strategic Relationships, Exude, Inc.
Read Bio

Bio

Michelle Tepper is the Director of Strategic Relationships at Exude, Inc. She joined the Exude team in 2009 with a strong focus on market development and corporate strategy. Michelle partners with Senior Executives focusing in the areas of Employee Benefits, Training & Development, Human Resources, and Diversity, Equity and Inclusion. Additionally, after years of helping female leaders on an individual basis, especially those in the non-profit marketplace, Michelle established an educational Women Series for Exude clients and other female community leaders. These programs help individuals develop their leadership and professional skills, as well as their ability to develop these skills in their employees, clients, and communities. Along with being on the Board of Pathways to Housing PA, she is also on the Family Support Line Board.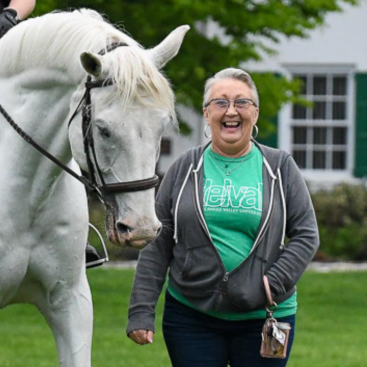 Pamela A. Vasquez
Certified Recovery Specialist, the Council of Southeast PA
Read Bio

Bio

Pamela Selvey is a Certified Recovery Specialist who coordinates a team of CRS's in a Warm Hand Off program in Philadelphia area hospitals. She has a passion for helping those who suffer with SUD. She has been in recovery for over 15 years and uses her second chance at life to give others that same chance.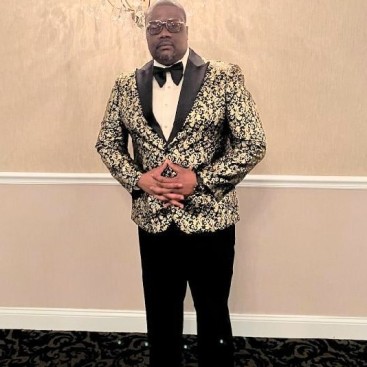 James Whitaker
Deputy Director, Safety Division, MCINCR - MCB Quantico
Read Bio

Bio

James Whitaker currently serves as the Marine Corps Base Quantico (MCBQ) Safety Division Deputy Director. He is responsible for planning, developing, and implementing a comprehensive and diverse Safety and Occupational Health program encompassing the MCBQ geographic area of responsibility. Acts as the assistant principal authority and advisor to the Commander and Chief of Staff, MCBQ pertaining to the development of policy and procedures relating to SOH.

Prior to that, James served 20 years in the United States Navy under the Naval Construction Force as a Navy Seabee. Aside from serving our country, James has been a pillar in the City of Philadelphia through his recurring donations to Philabundance, Donors Choose, and Pathways to Housing.

James has a certification in Safety Management from the American Society of Safety Professionals. Certified Lean Six Sigma Green belt, USMC.
Jennifer Wood
Professor and Chair of the Department of Criminal Justice, Temple University
Read Bio

Bio

Jennifer Wood is a Professor and Chair of the Department of Criminal Justice at Temple University. Her research examines policing and public health issues, with a focus on alternative frontline responses to mental health crises. She has examined ways in which multiple forms of disadvantage lead to repeat encounters with police. Her work is devoted to better understanding how multiple systems could coordinate to be more responsive to people's social and medical needs and avoid people's criminal justice involvement. Jennifer grew up in northern Ontario, Canada, and studied in Ottawa and Toronto.