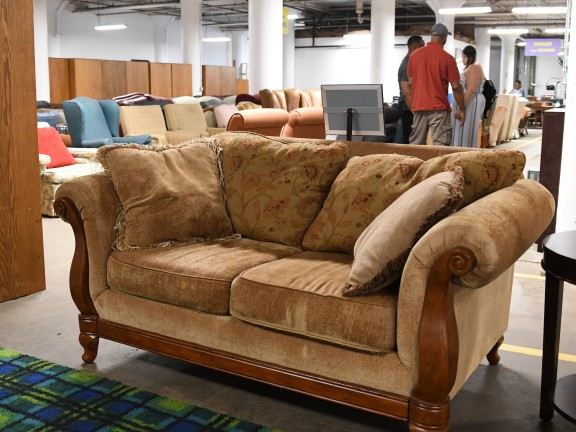 The Philadelphia Furniture Bank is your partner in furnishing homes for your clients and easing the bottleneck between finding a place to live and obtaining the essentials needed to move in.
We furnish 1,400 homes per year - more than 25 per week. As a member, you and your designated staff can submit referrals and self-schedule appointments for your clients as needed throughout the year.
Membership Benefits Include:
Unlimited referrals to the Philadelphia Furniture Bank for your clients for a full year.
Each referral will receive a full household's worth of furniture in one visit.
Access to FREE surplus furniture items, based on availability.
Optional upgrades, for a fee, including curbside delivery and additional brand-new mattresses for each member of the family.
Ability to refer clients to our Work First supported employment program.