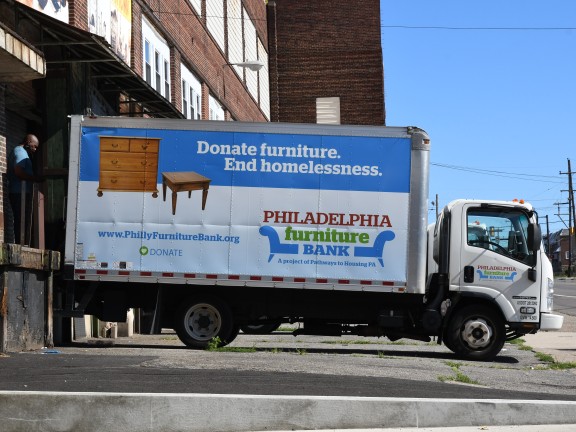 Do Some Good With Your Unwanted Items. Schedule a Furniture Donation Pickup Today!
The Philadelphia Furniture Bank (PFB) furnishes more than 1,400 homes annually for Philadelphians exiting homelessness. In coordination with our social enterprise, Good Haul, we work to ensure your donations end up in the hands of those who need them.
Schedule a pickup with us for your furniture donation and know that you're helping break the cycle of furniture poverty by transforming an empty house into a home. Please see the donation criteria below to determine if your items would be better suited for PFB or Good Haul. 
We take drop offs!
We love when furniture donations are dropped off at our warehouse at 3650 I Street, Philadelphia, PA 19134. We'll have someone at our warehouse to unload your items Monday-Friday, 10am-2pm.
If you plan to donate, please complete this form and designate it as a drop off. Please call ahead (215-291-9830) to let us know you are on the way so we can get you unloaded fast.
NOTE: All drop off donations still must meet the criteria specified above.
Suggested Donation for PFB
To help cover the cost of the truck and labor, we ask for a suggested donation.
All furniture and financial donations are tax deductible. Suggested amounts are as follows, but a donation in any amount will support our operations and is much appreciated!
Easy ($50-$100): 1 large item + a few small items
Medium ($100-$150): 2-3 large items
Hard ($200-$250): 4-5 large items
Full Estate/Multi-Room ($250-$500): 6 or more large items
Two furniture pickup services:
Philadelphia Furniture Bank and Good Haul

The Philadelphia Furniture Bank will pick up high quality furniture pieces from our list of accepted items below, which are necessary to turn an empty house into a home. 
Pickups require at least 1 to 2 weeks to schedule and timing is based on our availability and capacity.
Pricing is determined by a "suggested donation" between $50-$500 based on the size of the pickup. Your donations allow PFB to continue to operate.
Pickups are available Monday-Friday, 9am - 3:30pm. No weekends.
Charitable contribution tax receipts for all furniture and your suggested donation are provided.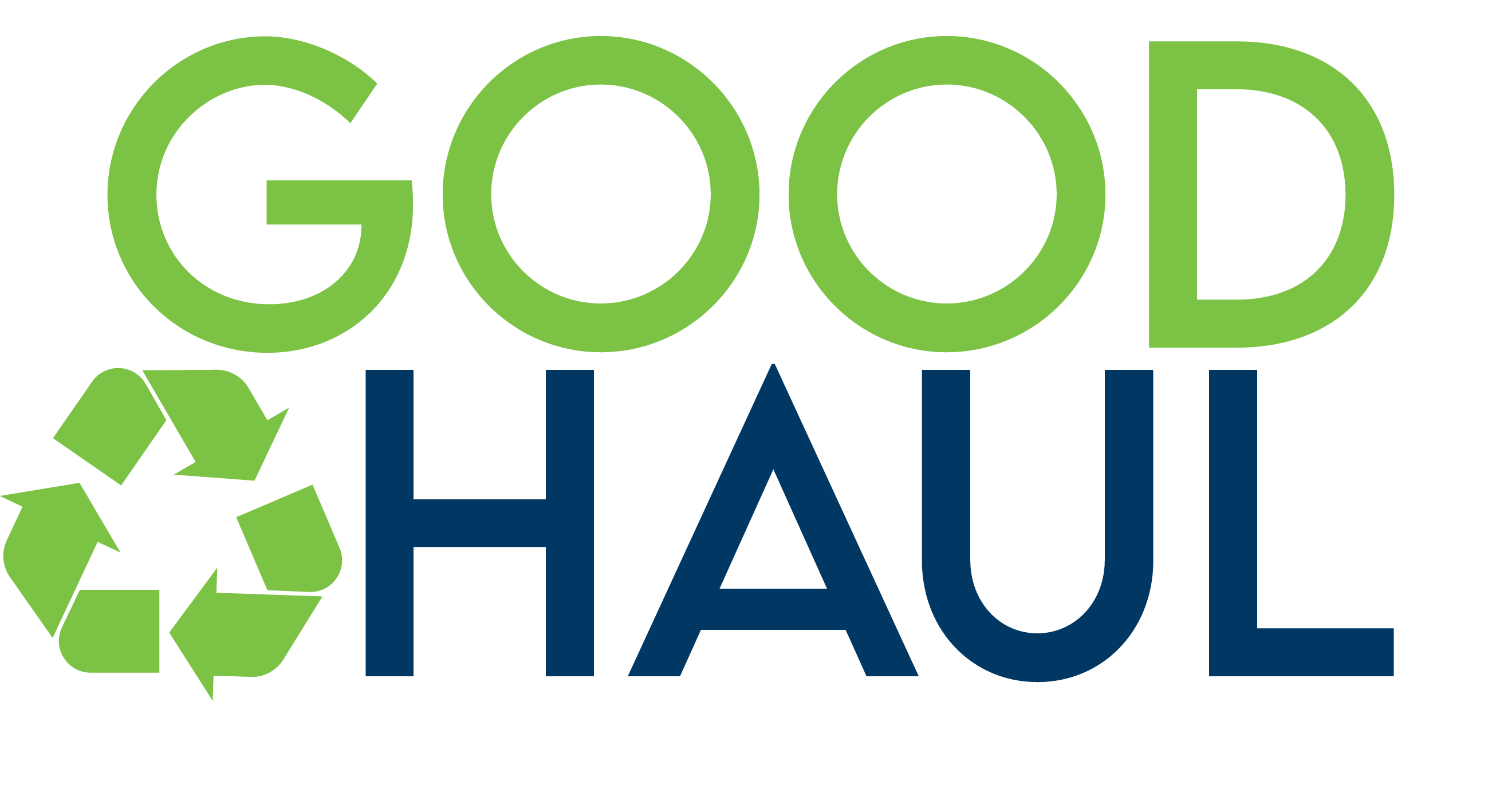 Good Haul will pick up everything and anything from both residential and corporate projects, and large donation pickups, and distribute all usable items to various nonprofit partners.
Items can be picked up within 48 hours of scheduling an appointment.
Pricing is $1.80 per cubic square foot (with a minimum fee of $99), which is cheaper than for-profit competitors. All revenue generated by Good Haul goes to funding PFB's mission!
Pickups are available any time, including nights and weekends.
Charitable contribution tax receipts are given for all items picked up by Good Haul.