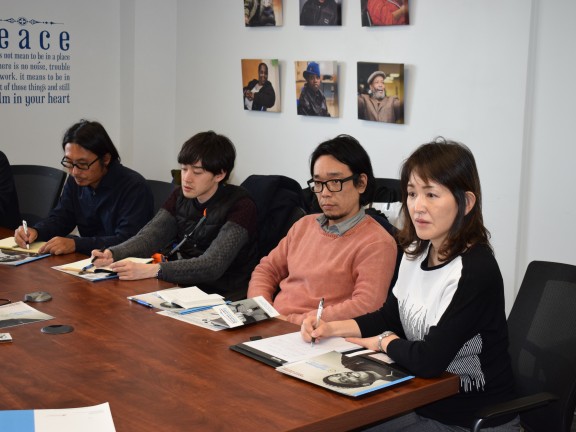 Housing First University is happy to accommodate site visits for up to six people at the Pathways to Housing PA offices in Philadelphia, PA. Site visits are ideal for those looking for a hands-on Housing First experience.
Attendees will receive a tour of our offices, meet with clinical staff for morning rounds, spend time in our Integrated Care Clinic, accompany staff into the field for outreach and/or home visits, visit the Philadelphia Furniture Bank, and debrief with training/technical assistance faculty.
Visits include breakfast pastries, coffee, and lunch. We require a minimum two-day site visit to ensure your team gets a full, unrushed experience.