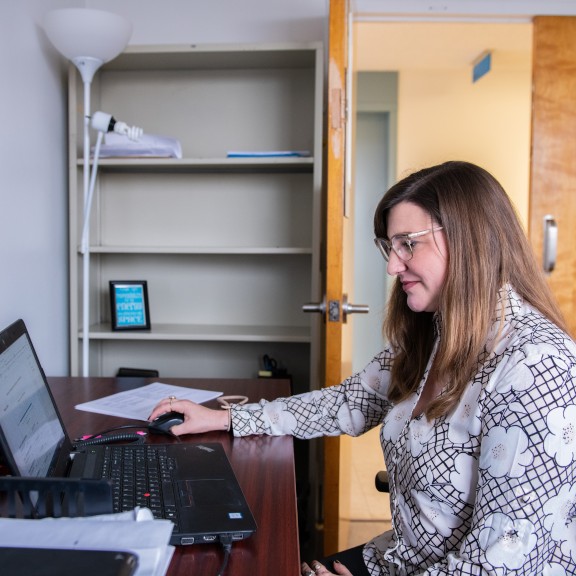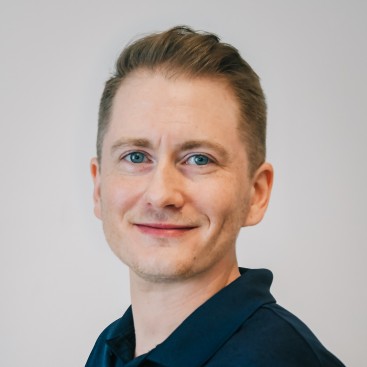 Andrew Spiers, LSW
Director of Training and Technical Assistance
Read Bio

Bio

Andrew Spiers joined the clinical leadership team of Pathways to Housing PA in February 2018, and now serves as the Director of Training and Technical Assistance for Housing First University. He received his Master of Social Service from the Graduate School of Social Work and Social Research at Bryn Mawr College, where he concentrated in Community Practice, Policy, & Advocacy. Prior to his work at Pathways, Andrew served as the Lead Therapist at Resources for Human Development's Morris Home program— a residential substance use treatment program for members of the transgender community.

Over the past decade, Andrew has worked and volunteered with organizations such as Prevention Point Philadelphia, The Institute for Community Justice at Philadelphia FIGHT, GALAEI, The Bridge Way School, the Public Education & Outreach subcommittee of the Mayor's Task Force to Combat the Opioid Epidemic, and the Liberty City LGBT Democratic Club. He has taught human services and sociology courses at Harcum College, and presented at conferences nationwide on harm reduction, Housing First, and behavioral health best practices for LGBTQ+ communities.

Andrew is passionate about helping organizations and communities to create and sustain meaningful change through individualized training, tailored TA support, and collaborative problem-solving.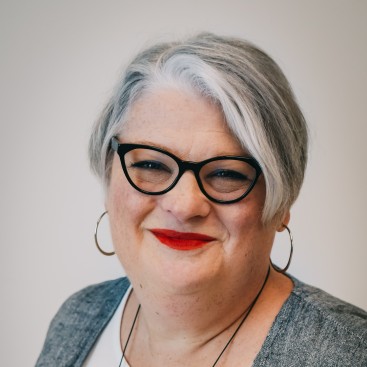 Christine Simiriglia, MS
President & Chief Executive Officer
Read Bio

Bio

Chris Simiriglia launched Pathways in Philadelphia in 2008. Under her leadership, the agency has rapidly expanded services to meet the growing and changing needs of our neighbors with disabilities experiencing homelessness.

Chris most recently worked at the Mental Health Association of Southeastern PA (now Mental Health Partnerships), holding various positions including Vice President. She has worked with various service systems and has had several papers and tool kits published related to her work with homelessness. She also consults on managing non-profits. Chris prides herself on Pathways' continued ability to move the needle forward for people, even in the most trying times.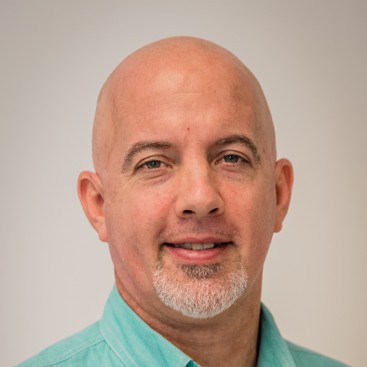 Read Bio

Bio

Over the last 28 years, Bill Maroon has worked for various nonprofit organizations at the cross-section of housing, homelessness, and healthcare. Bill has experience in street outreach, ACT Teams, Housing First, Supportive Housing, Case Management, and integrated health care. Prior to joining Pathways, Bill was the Director of Business Development and Innovation for Resources for Human Development (RHD) where he was an integral part of negotiating, developing, and implementing Assertive Community Treatment teams, Supportive Housing programs, and other programs focusing on social determinants of health for RHD. Bill is known for bringing hospitals, physical health managed care organizations (MCOs), nonprofits, behavioral health MCOs, and the criminal justice system together to work towards ending homelessness.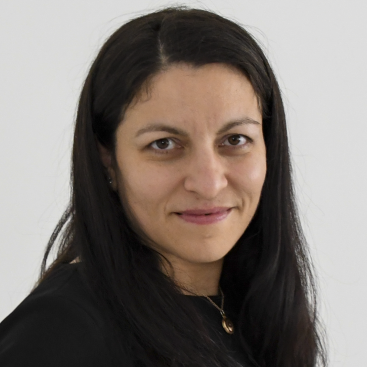 Oksana Kazharova, MSW, LCSW, LCADC
Vice President of Operations and Clinical Services
Read Bio

Bio

Oksana Kazharova joined Pathways to Housing PA in 2015 as an Assistant Team Leader. Oksana's leadership skills were recognized shortly after her arrival and she was subsequently promoted to Team Leader; Senior Team Leader; Assistant Clinical Director; and Clinical Director. Oksana is passionate about supporting her staff and helping them to exceed their own expectations regarding professional growth.

Prior to her arrival at Pathways, she developed excellent clinical skills as a Therapist at John F. Kennedy Behavioral Health Center. She received renowned acclaim with her diligent work with persons under the supervision of the United States Federal Probation Department. Oksana is a part-time lecturer at Rutgers University's Graduate School of Social Work and a 2008 graduate of The Rutgers School of Social Work.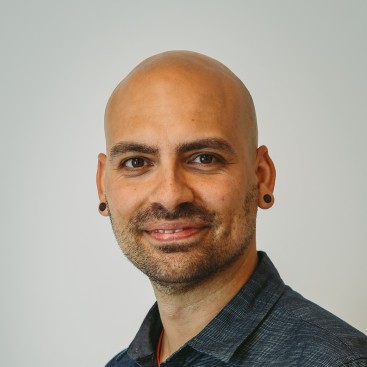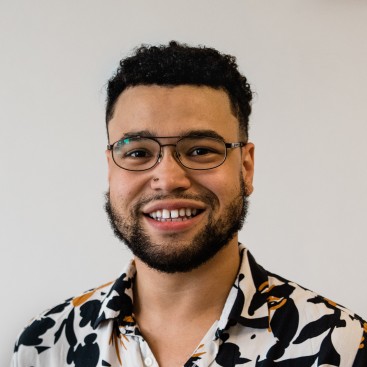 Read Bio

Bio

Khalil Martin, MSW, LSW (he/him), joined Pathways to Housing PA in 2021 and currently works as a Training Specialist. Before this, Khalil worked as a Behavioral Health Therapist at runaway & homeless youth shelters throughout the tri-state area. Khalil also worked for Project HOME and assisted in the creation of the Gloria Casarez Residence which is the first permanent supportive housing for LGBTQ+ young adults in Pennsylvania. Drawing from principles of feminist theory, Khalil uses a strength-based and person-centered approach to assist individuals in understanding and navigating various forms of oppression and how these systems impact one's personal and interpersonal experiences. Khalil received his Master's degree in clinical social work from The University of Pennsylvania.