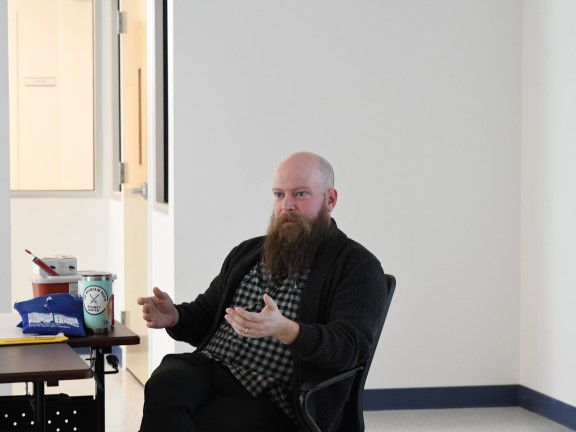 Individualized Coaching:
Our HFU experts provide one-on-one coaching to understand agency needs, identify project goals, and provide expertise that is responsive to their objectives. HFU will match your organization with a TA provider who is uniquely suited to understand the scope of your work, provide ongoing support, and drive you towards results.

Affinity Groups:
Affinity groups present the opportunity for our clients to troubleshoot TA implementation challenges and exchange ideas with HFU experts who are doing the work every day. Affinity groups create a venue for multiple staff members from your organization to receive TA that is specific to their professional discipline.

C-Suite Roundtables:
At HFU, we understand that sustainable change must be championed from the top. C-Suite Roundtables allow HFU clients to have candid conversations with fellow executives on how to implement and sustain lasting change within their organization.