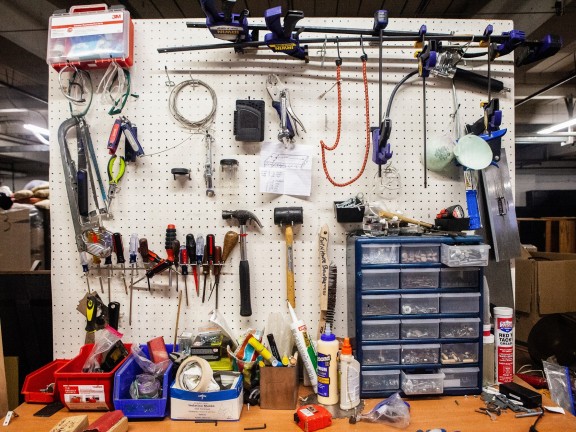 Who Can Donate
Anyone! We accept furniture from both individuals and organizations, including institutional and commercial cleanouts from dormitories, hotels, restaurants, and nursing homes. 
How to Get Your Items to Us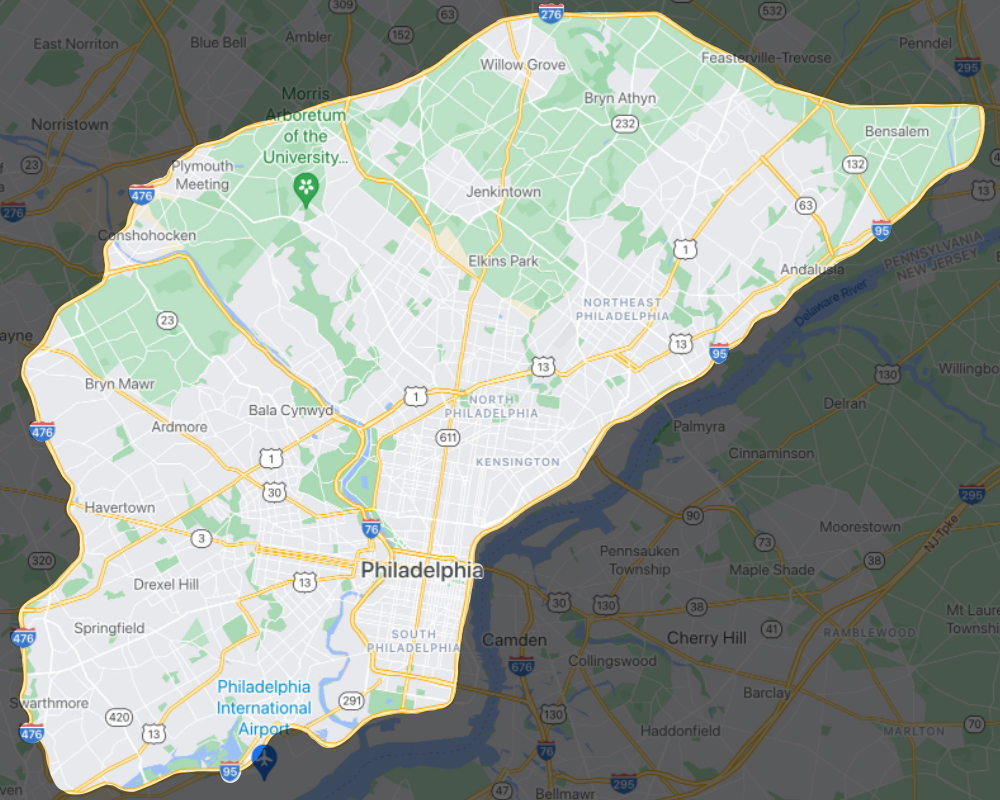 This map shows our typical pickup area, however, we may be able to make special exceptions for large donations or in-demand items. Please note, we do  not pick up in New Jersey. We cannot accommodate all pick-up requests, but we do our best to fit in as many as our schedule allows.
We encourage our donors to DROP-OFF donations, if at all possible, to help save expensive trucking fees. Deliveries are accepted Monday through Thursday between 9:30am and 3:30pm. 
If you can't get your furniture to the Furniture Bank, please contact us and we will do our best to accommodate an available pick-up in your area.
You can also explore a delivery service, such as REGO and Dolly, that will pick up and drop off the item(s) for a small fee. If you do choose to send your donations through one of these, please send us an email to let us know to expect the items!