Chocolate Mousse Pie with Oreo Crust Brought to You by Rivers Casino
Calling all chocolate-lovers – this chocolate mousse pie with Oreo crust is a delightfully rich dessert that you can now enjoy from home. Satisfy your palate with this mouthwatering treat using an easy-to-follow recipe that is perfect for anyone and any occasion. Rivers Casino has been a wonderful supporter of ours, and they generously offered to sponsor our dessert table for our inaugural Furnished for Good event. One of their chefs at Rivers Casino Philadelphia made this incredible chocolate mousse pie with Oreo crust to share with our supporters. Thank you Rivers Casino!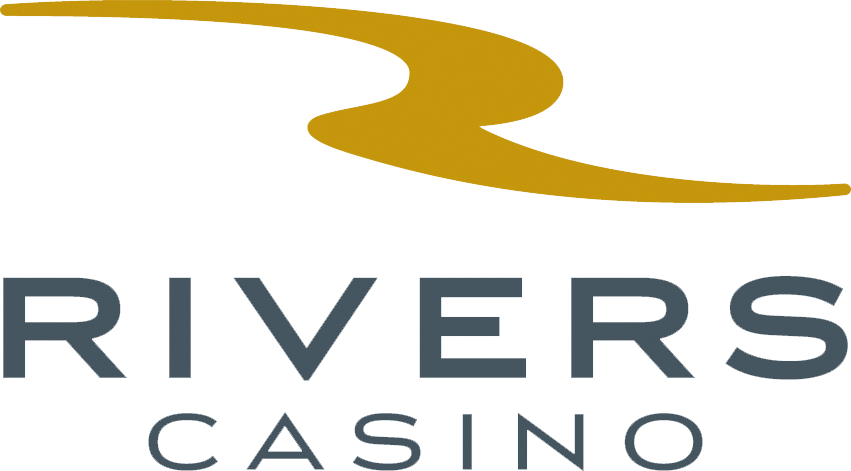 Ingredients
Crust
20 chocolate sandwich cookies (such as Oreos)

½ stick of unsalted butter at room temperature, cut into pieces
Mousse
12 ounces of semisweet chocolate, finely chopped

1 teaspoon vanilla extract

Pinch of salt

3 ¾ cups of chilled whipping cream

¼ cup of sugar

Chocolate shavings
Directions
Crust
Preheat oven to 350°F

Butter the spring form pan (ideal pan size is 9-inch-diameter with 2 ¾ -inch-high sides.)

Finely grind cookies in a food processor.

Add butter to the processed crumbs until the mixture is evenly moistened, then press the cookie crumb mixture onto the bottom and the sides of the prepared pan to form a thin crust.

Bake the cookie crust for 5 minutes.

Once the cookie crust is baked and has cooled, add in the mousse filling.
Mousse
First combine the semisweet chocolate, vanilla extract and salt in a food processor.

Meanwhile, bring 1 cup of chilled whipping cream to a boil in a small heavy saucepan.

With the food processor running, gradually pour the hot whipping cream through the feed tube and process it until the chocolate is melted and smooth.

Once the chocolate is smooth, transfer the mixture to a large bowl and let it cool to room temperature while stirring occasionally.

Then, in a large bowl, beat 2 cups of chilled whipping cream and sugar to stiff peaks and fold it into the chocolate mixture.

Pour the mousse into the prepared crust and let it chill for approximately 6 hours until it's set (this portion can also be prepared one day ahead).

In a medium bowl, beat the remaining ¾ cup of chilled whipping cream into firm peaks.

Then, transfer the whipped cream to a pastry bag fitted with medium star tip.

Pipe rosettes of cream around the edge of the pie and garnish with chocolate shavings.