Meet Our Artists Part Two 2021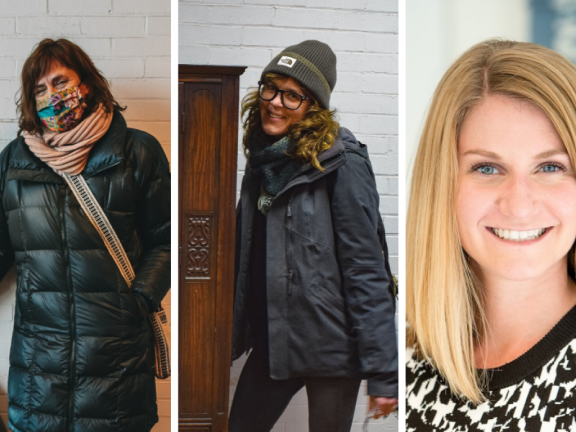 Every week until the big day, we will be featuring a small group of artists creating pieces for the 2021 Chair Affair. This year we are working with 18 local artists selected by our Guest Curator, Damon Reaves from the Philadelphia Museum of Art. All of our artists work with different mediums, have diverse styles, and bring a new perspectives through their artwork. This week we are featuring ​Laura Lyn Stern, Katelyn Stoler (Sto Cakes), and Andrea Kudsmas from Glenna Stone.
Laura Lyn Stern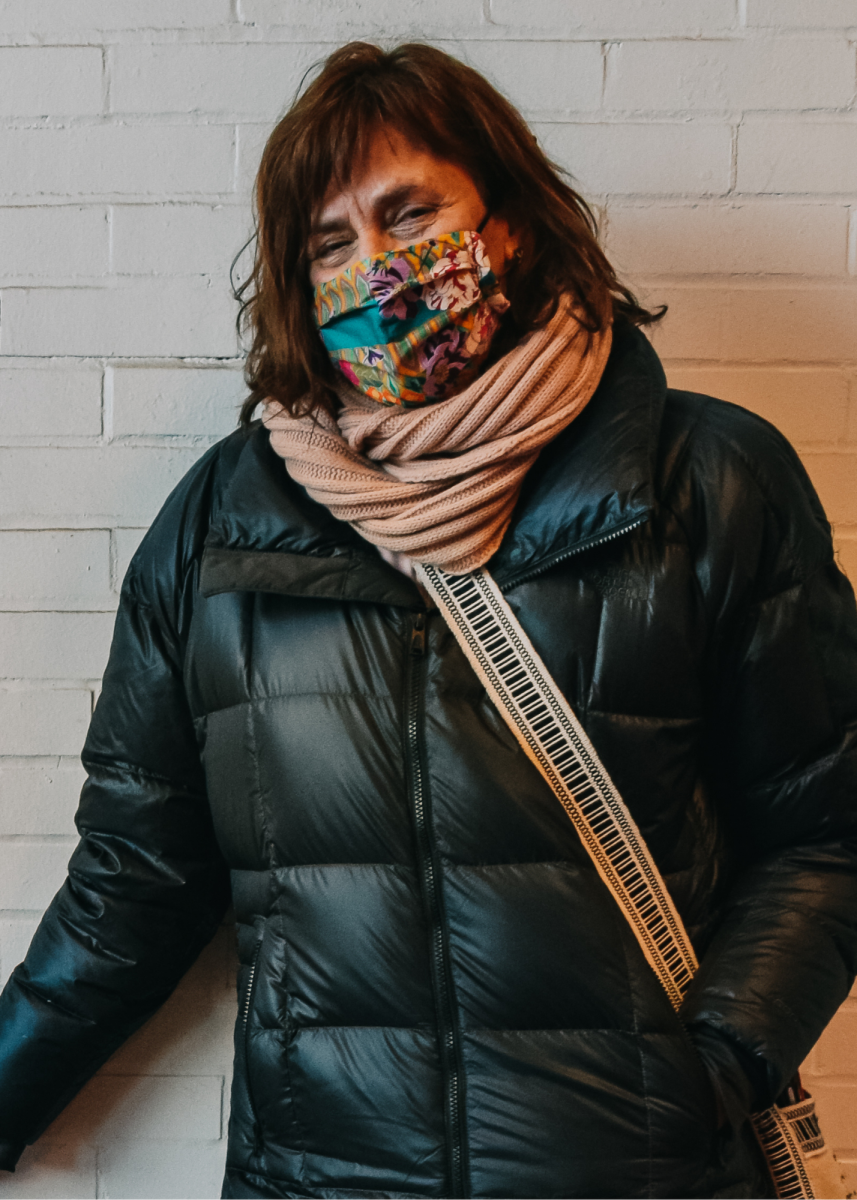 Laura Lyn Stern is an artist and art educator who resides and maintains a studio in Philadelphia, Pa. Her formal education includes receiving a BFA in Textile Design from Moore College of Art, an MA in Ceramics from Purdue University and an MFA in Ceramic Sculpture from Louisiana State University. Ongoing intensive studies in kiln formed glass at Bullseye Resource Center, Pittsburgh Glass Center and Urban Glass in addition to her natural curiosity fuels a vibrant studio practice. Her teaching career spans 35 years and includes working with middle school students in day school through specific topic adult workshops. Stern's mixed media mosaic artwork takes several forms including freeform panels and sculptures, wearable jewelry and commissioned residential and commercial installations. Always searching for new ways to express timeless concepts, experimentation with new and unusual materials and processes are her passion and ongoing artistic journey.
Katelyn Stoler (Sto Cakes)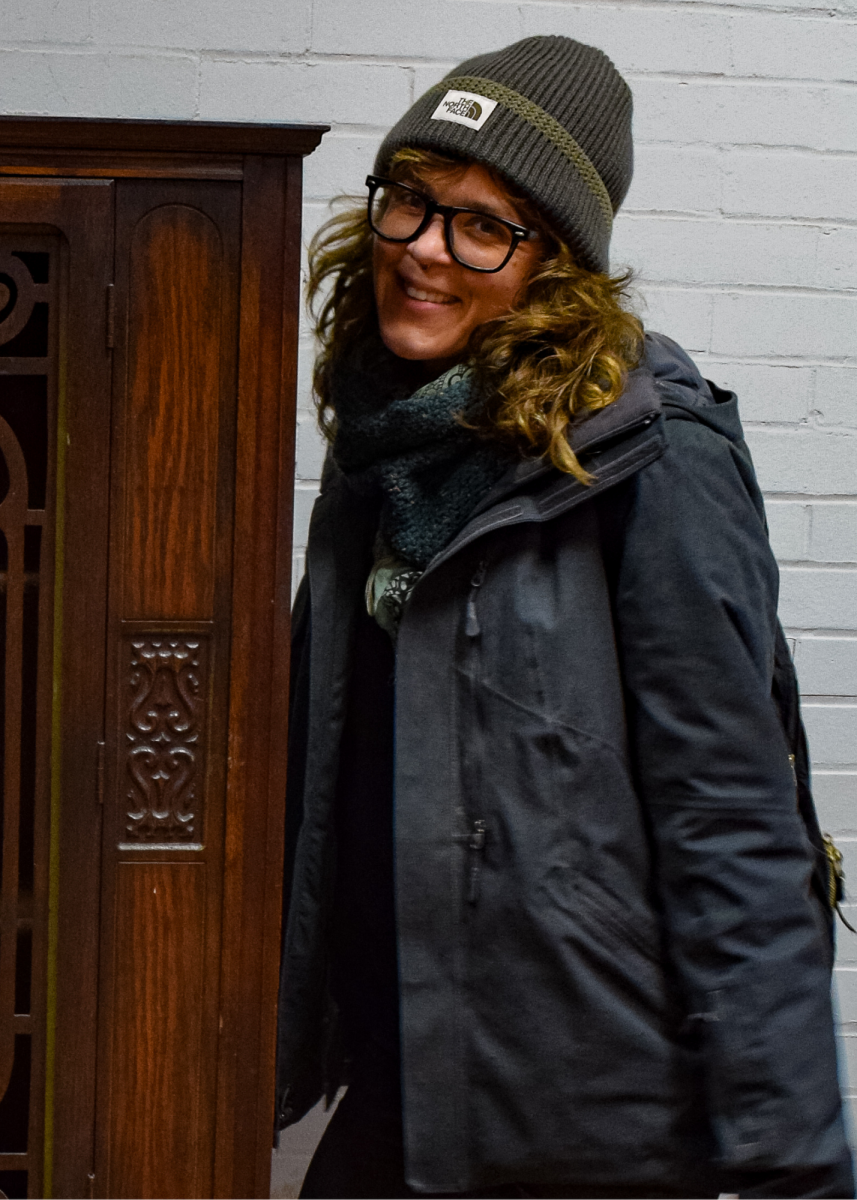 Kate is an artist, writer, and cultural worker who spends most of her time assisting women in Philadelphia, as they recover from addiction.  She enjoys reading, writing, and cartooning, and sharing these talents and hobbies with like-minded friends. She is passionate about adult literacy, and sees consuming and producing art as crucial for catharsis, self-expression, coping with trauma, and enhancing self-worth. Her organization the Philly Juggernaut aims to help Kensington residents to find their individual voices through these mediums, to listen to and learn from one another, and to empower each other and the community as a whole-- to cultivate a higher quality of life through literacy and art.
Andrea Kudzmas from Glenna Stone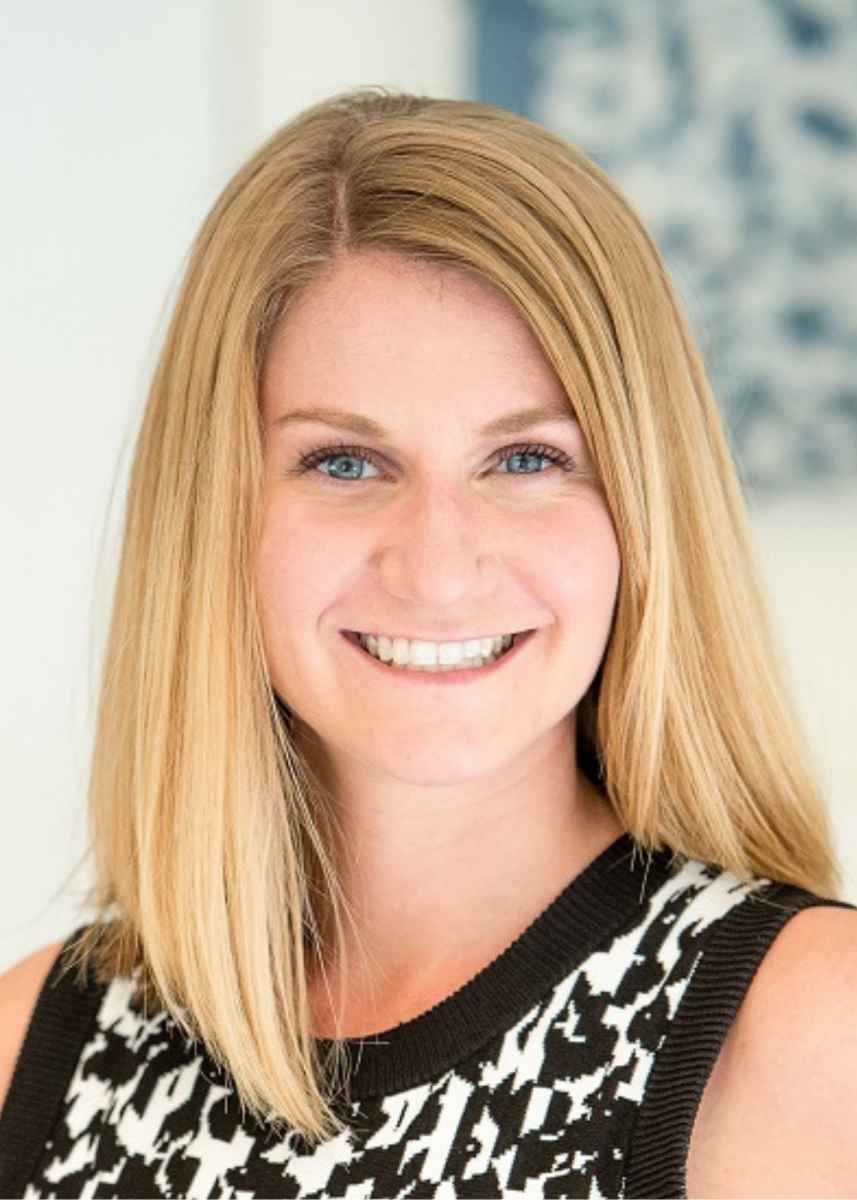 Andrea started college during the recession of 2008, when interior design seemed like a uncertain career path for a lot of people in light of the economic and building climate. However, she truly believes that good design affects everyone and followed her dream path ininterior design. Andrea graduated with her BFA from Moore College of Art and Design and has been on a part of the Glenna Stone Interior Design team since 2016. She loves the creative aspect of interior design; however, combining that with technical thinking and problem solving allows Andrea to flex both sides of her brain. Every day is different, and she loves being challenged with new projects and goals. From a design perspective, there's nothing like seeing a space come together from inspiration to completion. Nailing all of the details to create a beautiful space tailored exactly to the client is so rewarding. For this year's Chair Affair piece, Andrea wanted to keep the integrity of the chair and draw attention to the beautiful caned back. Painting the rest of the chair a subtle green gray-really made the wood cane detail pop. The fabric is handmade by local artist Megan Johnson,who uses natural plant-based dyes on linen. The subtle eco printed rose and eucalyptus leaf patterns add an organic element that enhances the naturaltexture of thewoven cane back.