Introducing the 2023 Furnished for Good Artists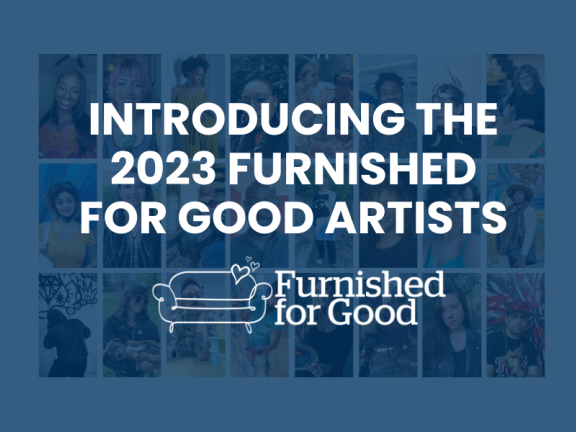 One of the most exciting days of the year is when we sit down and review artist applications for our Furnished for Good event. This past application cycle, we had an incredible number of artists apply, and our guest curators, Damon Reaves and Lawren Alice had a difficult time selecting the artists who would be a part of this experience. This year we have a total of 24 artists participating, and they have contributed the most amount of art pieces to date! 

All of the artists selected have unique and different styles, as well as diverse forms and mediums of art. The art forms that these artists create range from large-scale murals to small hand embroidery. Last year we expanded the premise so that our artists could choose between transforming a piece of furniture or creating something entirely from scratch; this year, we decided to continue it. After being selected, all of our artists took time to visit the Philadelphia Furniture Bank, and while they were there, they were able to pull inspiration from the very place that helps to create a home for individuals and families who are leaving crisis situations.

Meet our 2023 Furnished for Good Artists below, and keep an eye out for our upcoming blogs featuring these artists as we get closer to the event!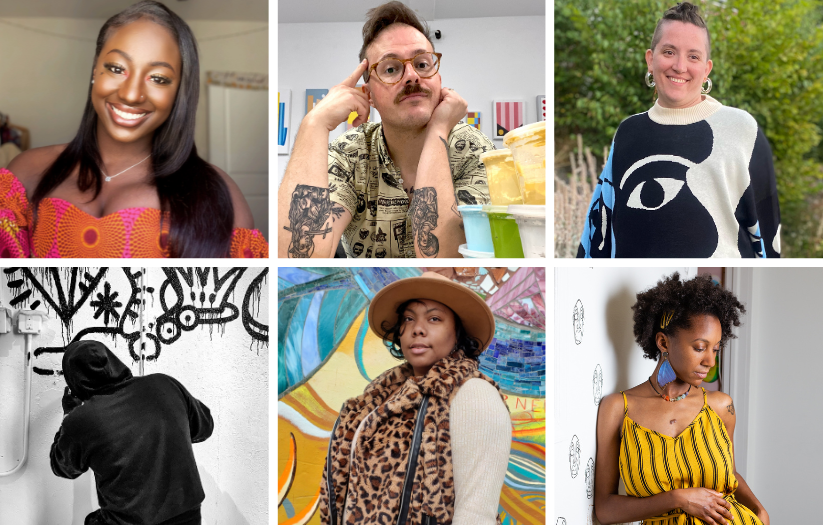 (Top, left to right) Stephanie Boateng, Timothy Bubel, and Theo Ciccarelli Cornetta
(Bottom, left to right) Kyle Confehr, Raichl Davenport, and Gina Giles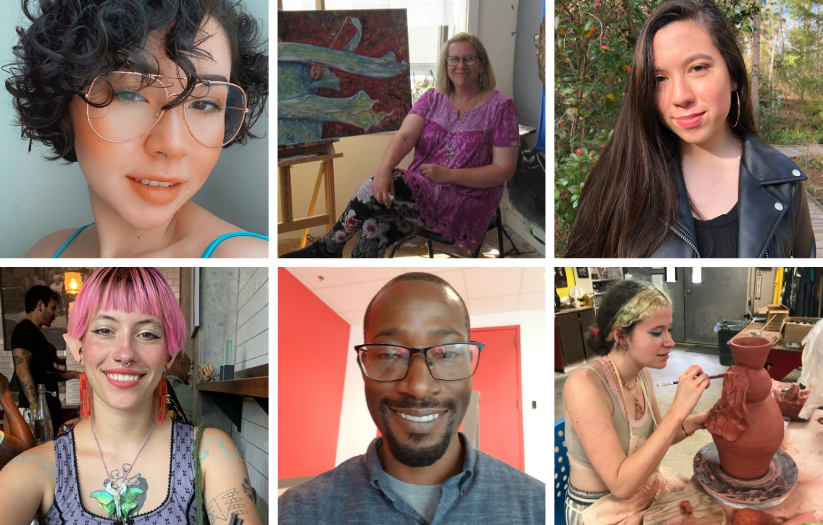 (Top, left to right) Maria Grajales, Carrie Kingsbury, and Peri Law
(Bottom, left to right) Davey Levson, Jerry Puryear, and Shelby Reed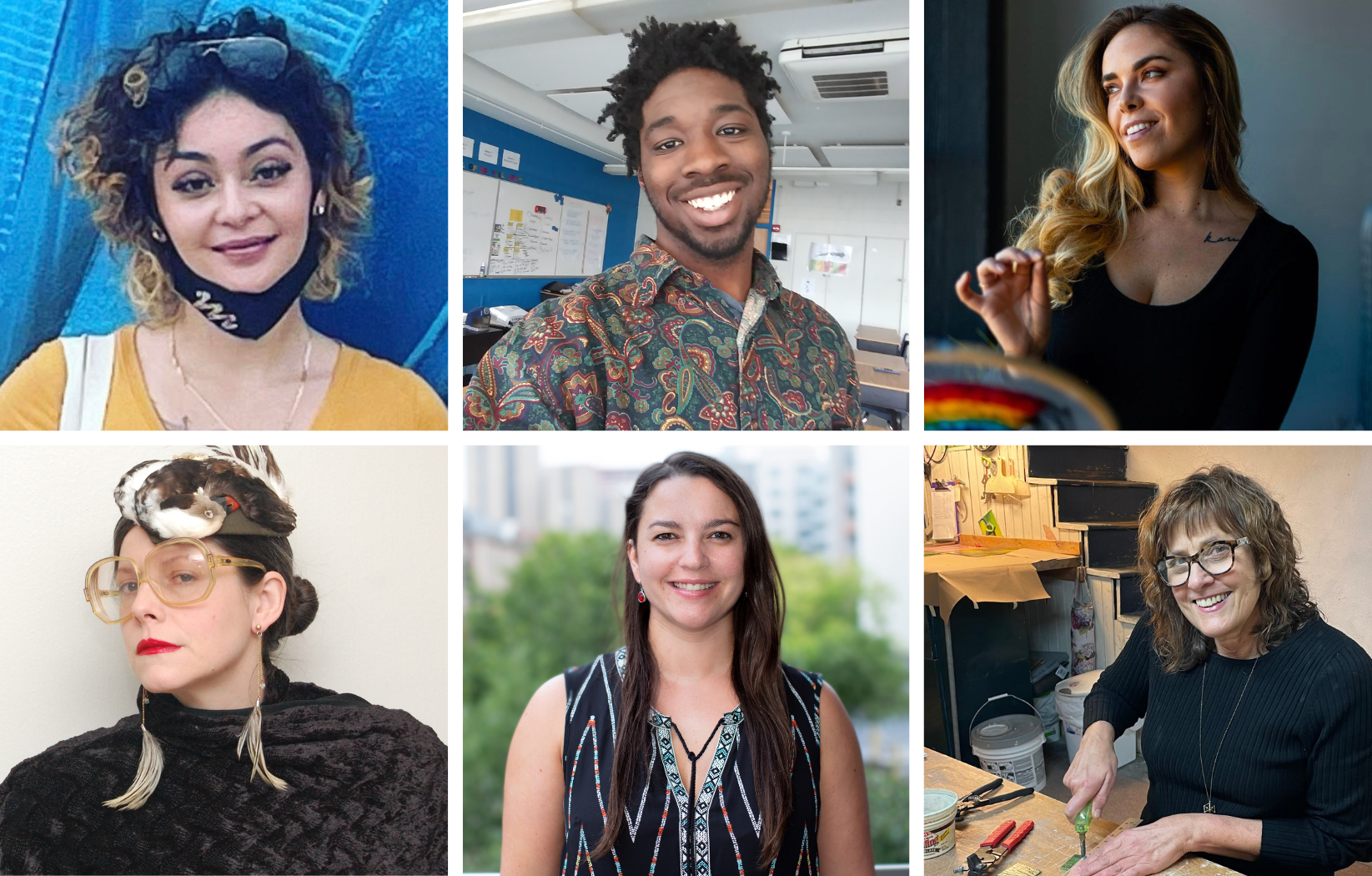 (Top, left to right) Rachael Reyes-Vazquez, Jeff Rivers, and Lea Saccomanno
(Bottom, left to right)  Beth Smallwood, Candice Smith, and Laura Lyn Stern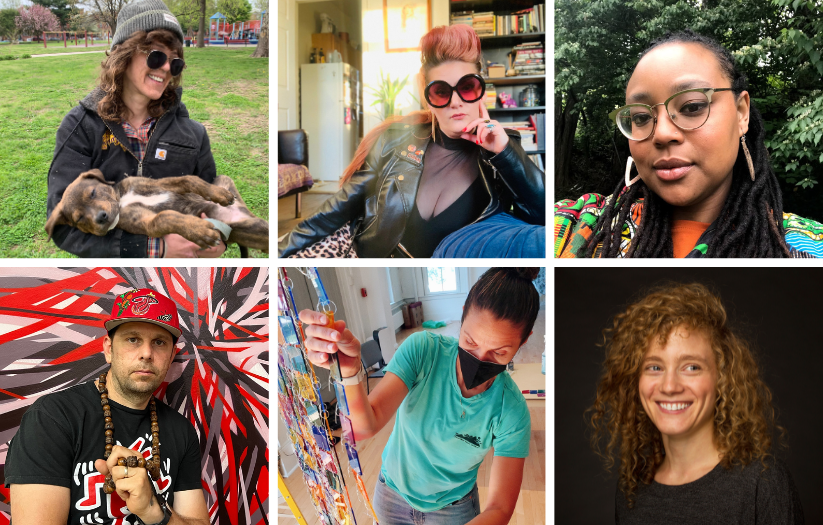 (Top, left to right) Kate Stoler, Hannah Taylor, and Jihan Thomas
(Bottom, left to right) Anthony Torcasio, Nina Valdera, and Emily White