Hidden figures: Human services organizations' clients are an inspiration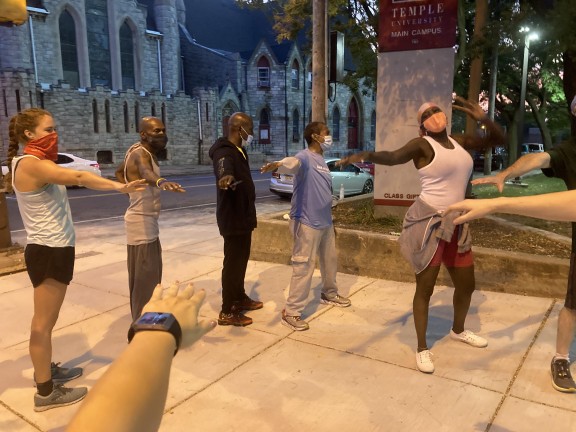 The last year has been incredibly challenging all around. No matter what your situation, whether you live alone or with family, are back at work, working from home, juggling virtual schooling, job searching — it's all challenging.
None of us were prepared for our lives to shift significantly, and life has been harder all around for everyone.
However, when I think about unsung heroes, I think about the people that are struggling with more than just general pandemic-related challenges. I think about the people who are experiencing homelessness, food instability, and extended unemployment — some of the most difficult challenges in the best of times.