Welcome our new board member, Jeannine!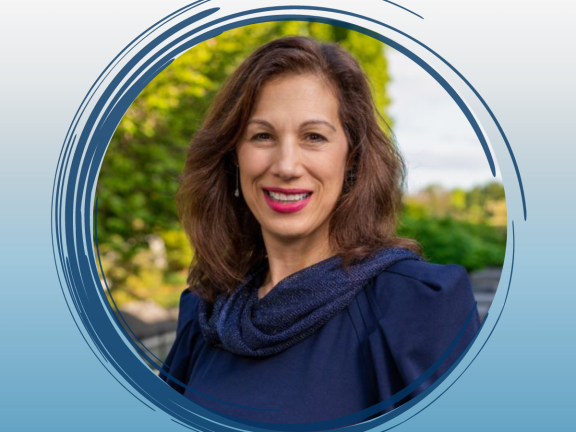 We are thrilled to welcome Jeannine Lisitski to the board of Pathways to Housing PA! Jeannine is a long-time supporter of Pathways and we're excited to work with her in a new capacity.
Jeannine Lisitski, PhD joined Council for Relationships in 2022 as Chief Executive Officer. She brings decades of management and leadership experience in the nonprofit sector. Jeannine served in a variety of executive level roles in organizations focused on alleviating violence, poverty, and behavioral health issues, including as the Executive Director & President of Women Against Abuse (WAA) for over a decade. Under her leadership, WAA grew exponentially in all service areas, deepened agency infrastructure, and achieved certification in the Sanctuary Model of trauma-informed care. In addition to her extensive leadership experience, Jeannine also brings insight from her early social work career providing direct counseling and case management services.
We asked her a few questions about her board membership with Pathways to introduce her to you and find out a bit more about her connection to our work. Please join us in welcoming Jeannine!
What inspired you to join the board at Pathways to Housing PA?
I have always been an advocate of the primacy of home as a foundation of health, wellness and a thriving community. Not only the tangible aspects of home but the contextual aspects that offer a place of safety and love as a basis for actualization. Our community is stronger when we value the dignity of each individual and prioritize safety and wellness. We all suffer when we witness our neighbors who are left to languish without their basic needs met.
What's your favorite part about the work that Pathways does?
Pathways doesn't leave people behind, they meet people where they are, provides a foundation for wellness and connection and works with individuals to open up a new world of possibilities for their lives.
What's one thing you wish more people knew about Pathways' mission?
The staff at Pathways has a lifetime of experience in the field and brings a deep understanding of the barriers facing individuals that have experienced homelessness. There is not a one size fits all plan in terms of what mix of housing and support an individual needs. I am grateful for the Pathways team and the knowledge and dedication that they bring to bear in advocating for the primacy of housing and services.