Volunteer Spotlight: Deirdre Childs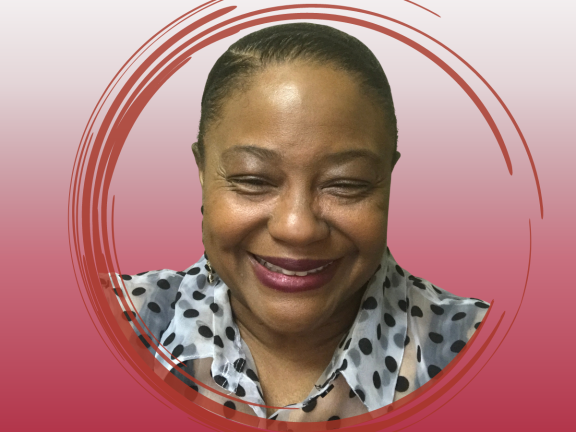 In 2014, we launched the Philadelphia Furniture Bank (PFB) to meet the growing need for furniture for people moving out of homelessness. The Philadelphia Furniture Bank relies heavily on volunteers year-round to serve hundreds of individuals and families each year. Their efforts help people exiting homelessness to choose furniture that will turn their new house into a home. Deirdre Childs is a volunteer at the Philadelphia Furniture Bank(PFB) who helps repair, refinish, and restore donated furniture.

For Deirdre, volunteering at the PFB has fulfilled her passion of restoring and refinishing furniture in a big way.


Deirdre also enjoys working with PFB staff. "The gentlemen who work in the warehouse are so protective and caring. They make sure I have everything that I need. The office staff is wonderful and are always available to provide assistance and encouragement."