Meet Our Artists Part Six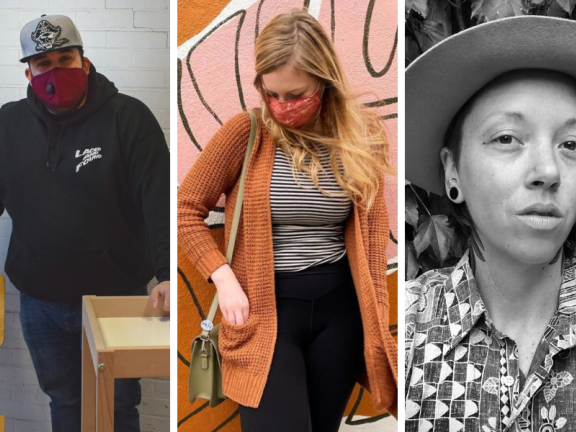 Every week until the big day, we will be featuring a small group of artists creating pieces for the 2021 Chair Affair. This year we are working with 18 local artists selected by our Guest Curator, Damon Reaves from the Philadelphia Museum of Art. All of our artists work with different mediums, have diverse styles, and bring new perspectives through their artwork. This week we are featuring ​Christian Rodriguez, Sarah Jane Timmons, and Tiff Urquhart.
Christian Rodriguez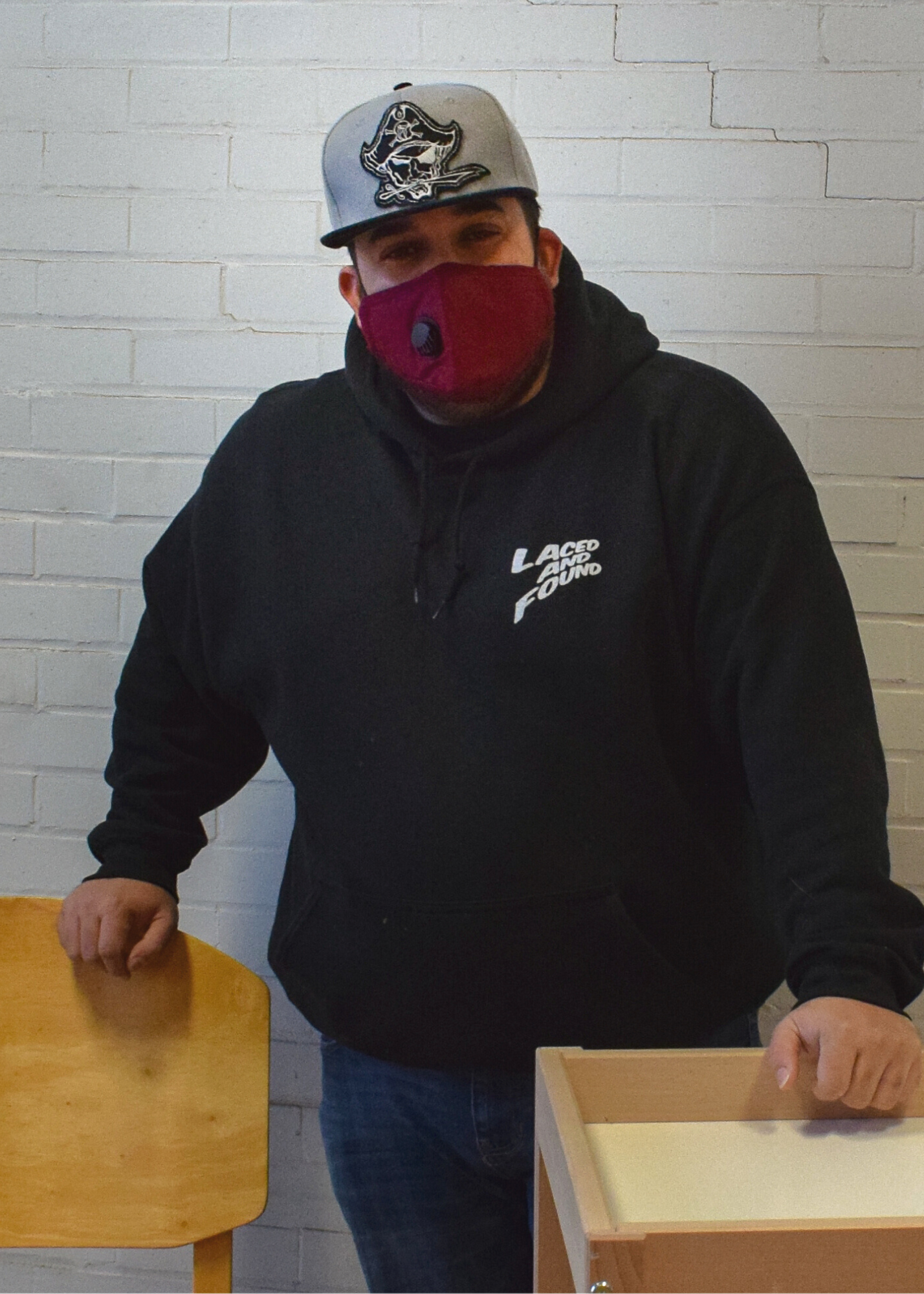 Christian Rodriguez also known as TAMEARTZ is the first Graffiti artist to be featured in the Philadelphia Art Museum for a 3 month showcase. He is also the first Graffiti artist in the world to be associated with Paleo-art and had the chance to paint a Dinosaur graffiti style. This can currently be seen at the Academy of Natural Sciences in Philadelphia, and has been on display for a year. Through that project, Christian was interviewed by Animal Planet to talk about his concept and the graffiti influenced on the dinosaur. The name TAMEARTZ is an acronym for TRUE ART MUST EVOLVE. In the past few years, Christian has done just that.

Sarah Jane Timmons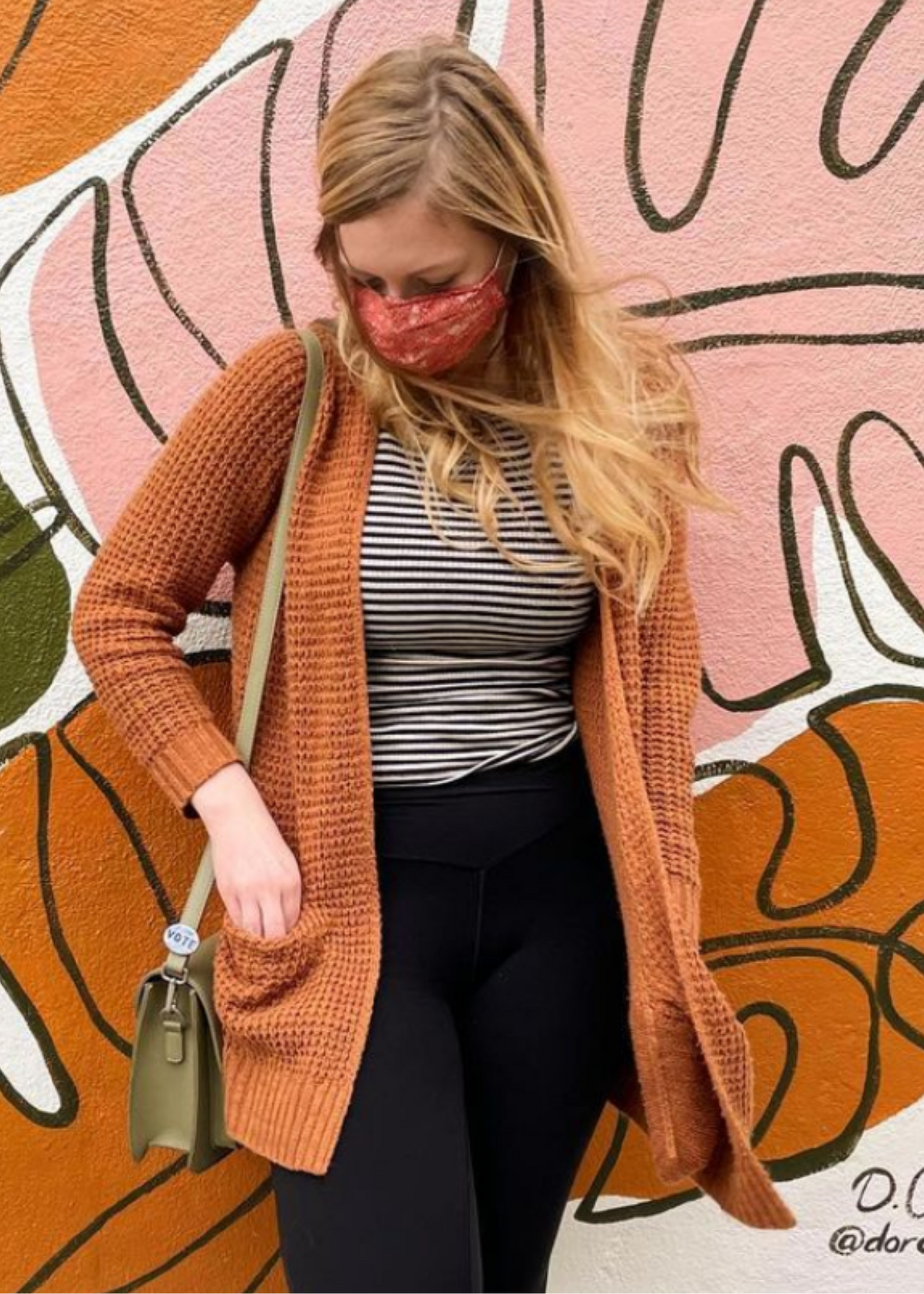 Sarah Jane Timmons is a Philadelphia-based graphic designer and studio artist who loves both the city and the trails and parks that surround it. Her work features whimsical nature and animal illustrations. Sarah holds an English and studio art degree from Albright College and is continuing her art education at Moore College of Art and Design.
Tiff Urquhart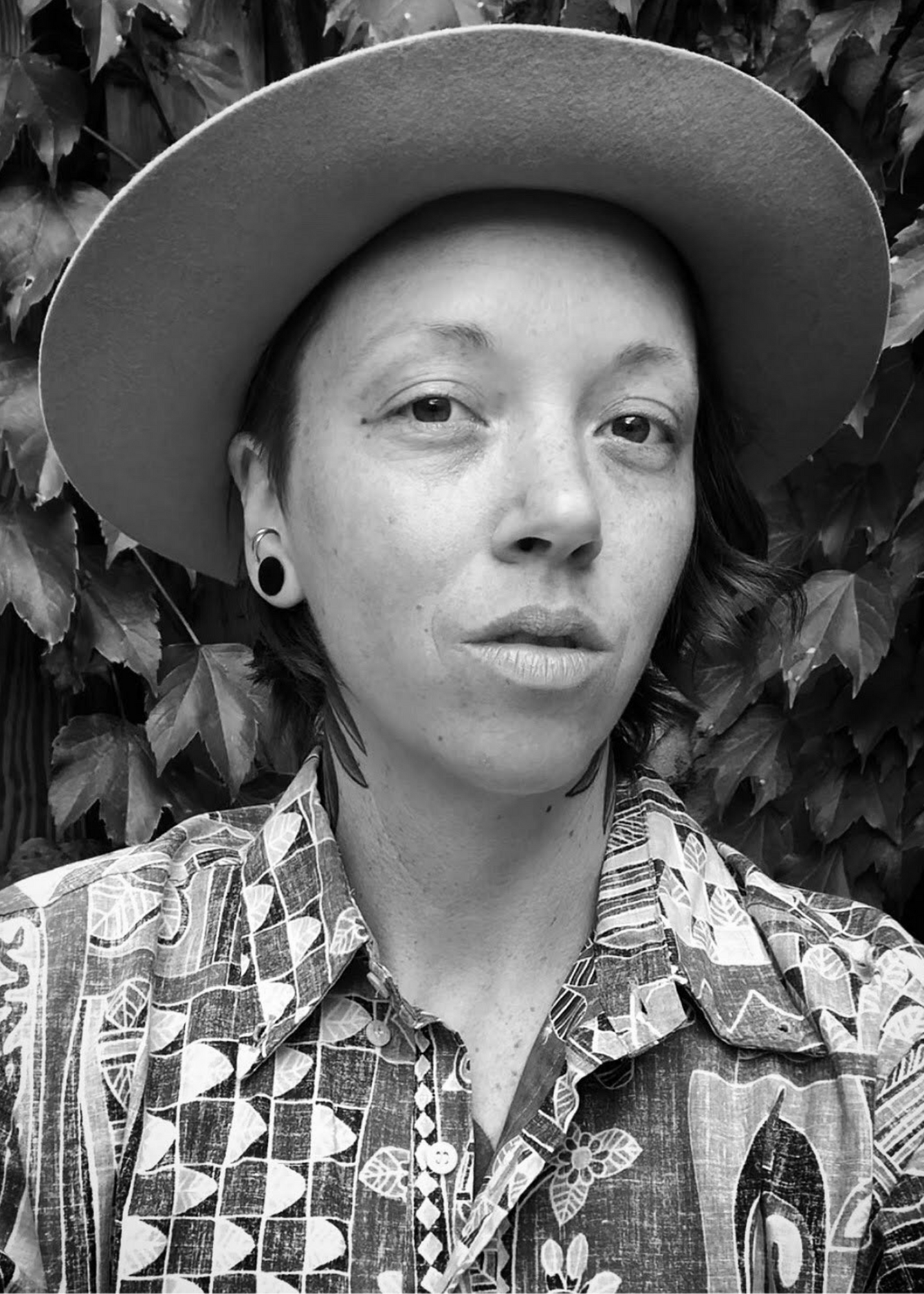 Tiff Urquhart is a multidisciplinary artist based out of Philadelphia, PA where she immerses herself in the culture and opportunities the city has to offer. Growing up in Florida, Tiff has practiced in the field of visual arts since childhood with inspiration stemming from the unique surrounding natural landscape. In high school, Urquhart's works could be viewed at the Florida State Art Show, the Capitol Building in Washington, DC, and many places in between. While attending Flagler College in St. Augustine, FL, Urquhart's pieces could be found at various local galleries and cafes. With over 10 years of experience out of college, Urquhart's achievements include hundreds of commission pieces across the country including murals and street art throughout. She has written and illustrated three children's books and is actively developing concepts for more. She is currently focusing on street art and art activism, specifically environmental and social activism, within the surrounding communities. She looks forward to advancing and expanding her art career for years to come.