Meet Our Artists Part Six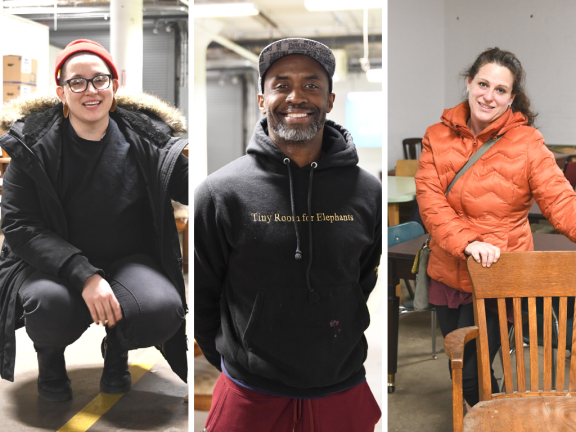 Every week until the big night, we will be featuring a small group of artists creating pieces for the 2020 Chair Affair. This year we are working with 20 local artists selected by our Guest Curator who all work with different mediums, have diverse styles, and bring a new perspectives through their artwork. This week we are featuring Theo Ciccarelli Cornetta, Saga Moor, and the Students of Girls First.

Theo Ciccarelli Cornetta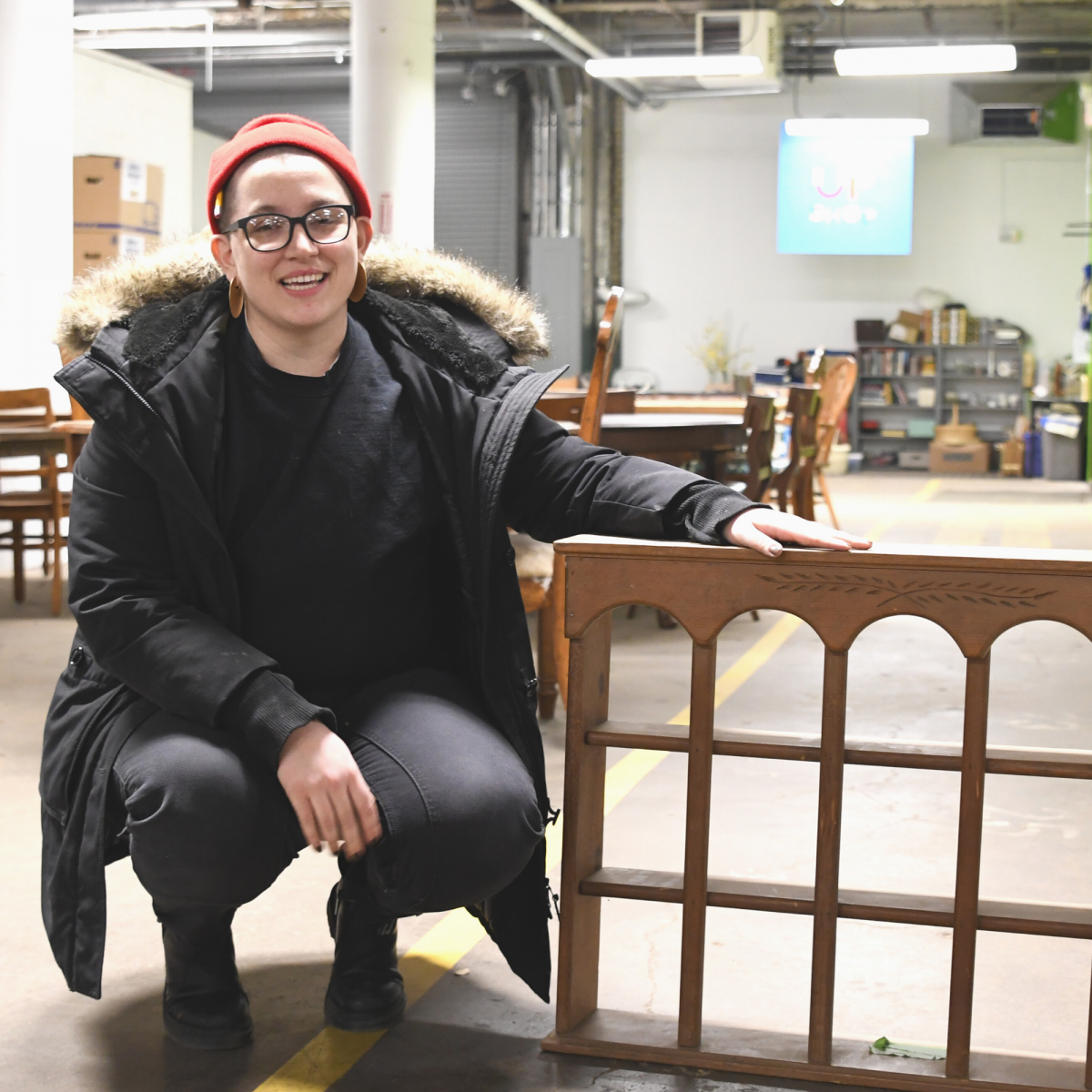 Theo Ciccarelli Cornetta is an artist and writer working in woven structures and community involvement. With a foundation in critical gender, race, disability, and class frameworks, their work questions internal conflict under the weight of systematic oppression, with a particular interest in the intersections of madness, institutionalization, female bodies, and sexuality. Theo is currently a MFA candidate at Temple University Tyler School of Art & Architecture in the department of Fiber & Material Studies. Their work is greatly influenced by a decade of working in social services for impoverished LGBTQ people and domestic violence survivors. Theo is also a licensed attorney in the state of Indiana.
---

SAGA MOOR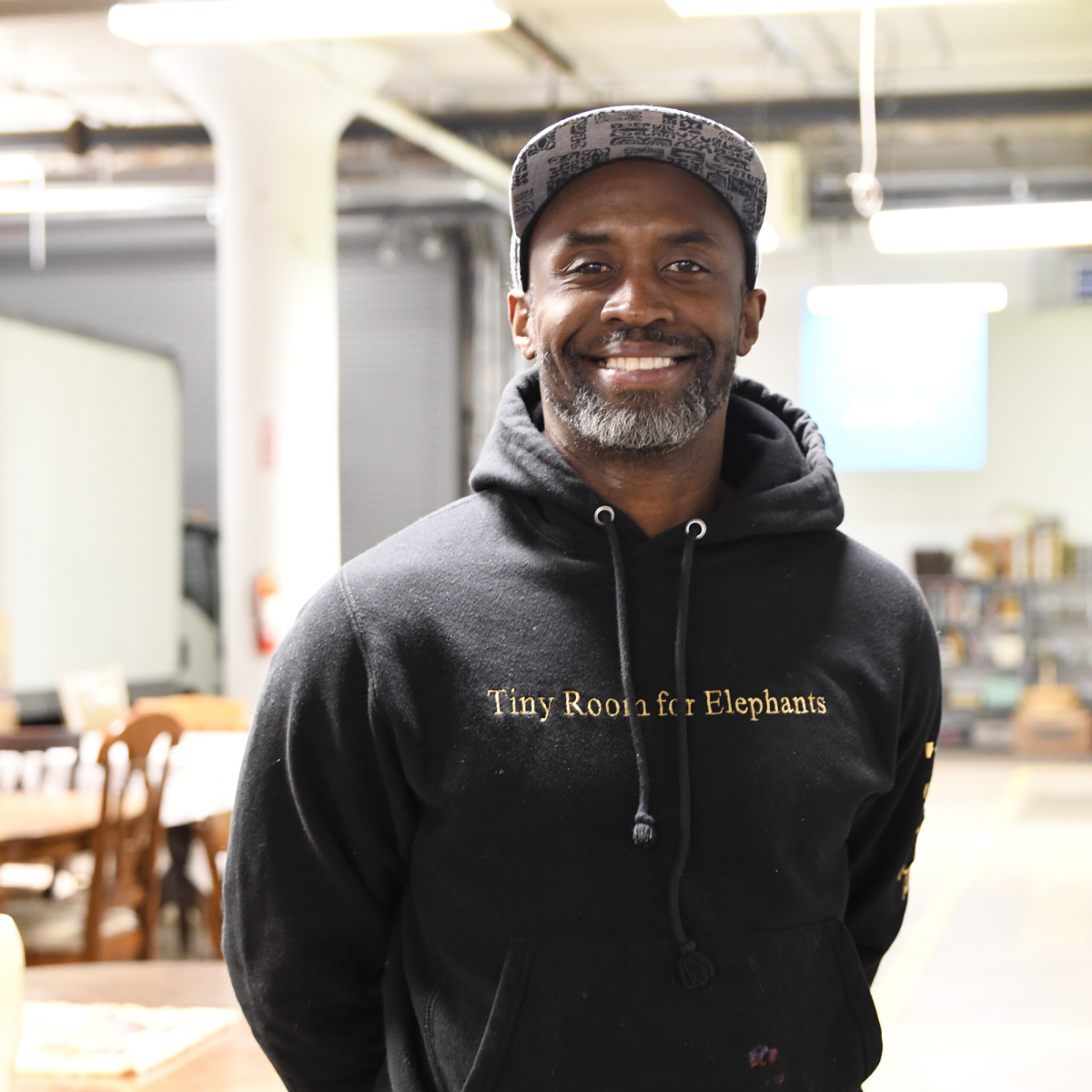 SAGA MOOR, a Philadelphia native, SAGA's urban experience has allowed him to fuse his artistic style into a synoptic expression of life, complete with transcendent therapeutic innovation and vision for a positive vibrant future for the whole of humanity. SAGA has developed an extremely unique style, with an intensive background as an illustrator, street, and graffiti artist. A variety of mediums now marry his abstract interpretations of life with his exclusive style of urban expression. His use of his surroundings and what crystalized his creativity echo throughout his growing body of work.

SAGA's accredited artistic talent is consistently utilized in all aspects of the contemporary art world. From Fashion Design to Graphic Design, his innate artistic eye and knack for discovering and fresh ideas are strong blends of characteristics which make him an ideal candidate in many creative supportive roles. For two decades now, he has embodied the passion and essence of the new Renaissance man as an artistic pioneer in the city of Philadelphia.
---

Girls First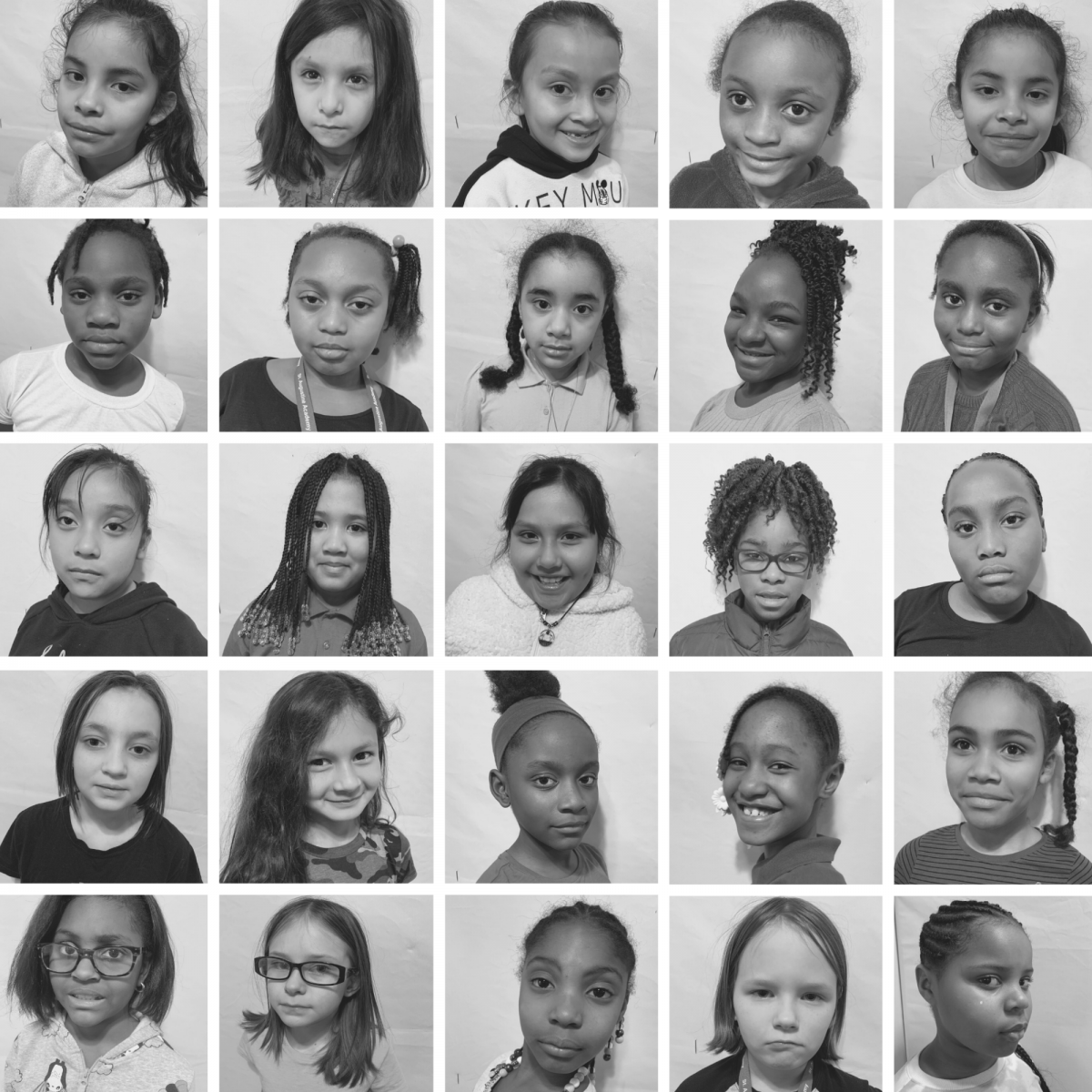 Girls First (formerly St. Augustine Academy), located in Norristown, is an out of school time program for girls in grades 1 through 4 that incorporates elements of nourishment, quiet meditation, art exploration, and academic support alongside positive mentorship to help students develop resilience and grit while cultivating empathy, agency, and efficacy. The mission of Girls First is to build character, instill a positive sense of self, and provide tangible life skills through a creative curriculum of arts exploration, academic reinforcement, and emotional learning. Through our unique arts-based curriculum, Girls First provides a safe, stable environment where students practice respect for self and others, discover new skills and talents, and develop tools that will allow them to achieve greater success in school and beyond.