Meet Our Artists 2023 Part 3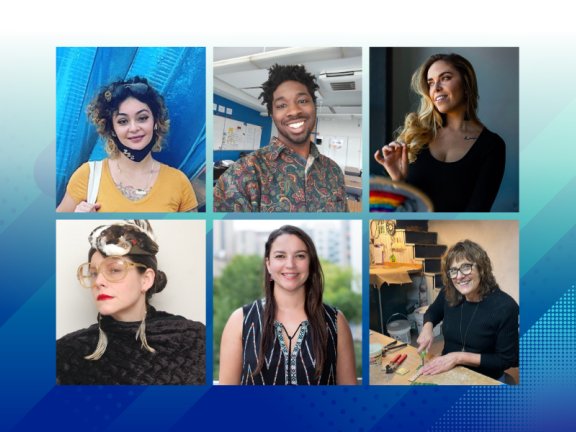 As we approach Furnished for Good, we will be featuring our artists who have created pieces for the upcoming event and auction. This year we are working with 24 local artists selected by our Guest Curators, Damon Reaves and Lawren Alice. All of our artists work with different mediums, have diverse styles, and bring new perspectives through their artwork. This week we are featuring Rachael Reyes-Vazquez, Jeff Rivers, Lea Saccomanno, Beth Smallwood, Candice Smith, and Laura Lyn Stern.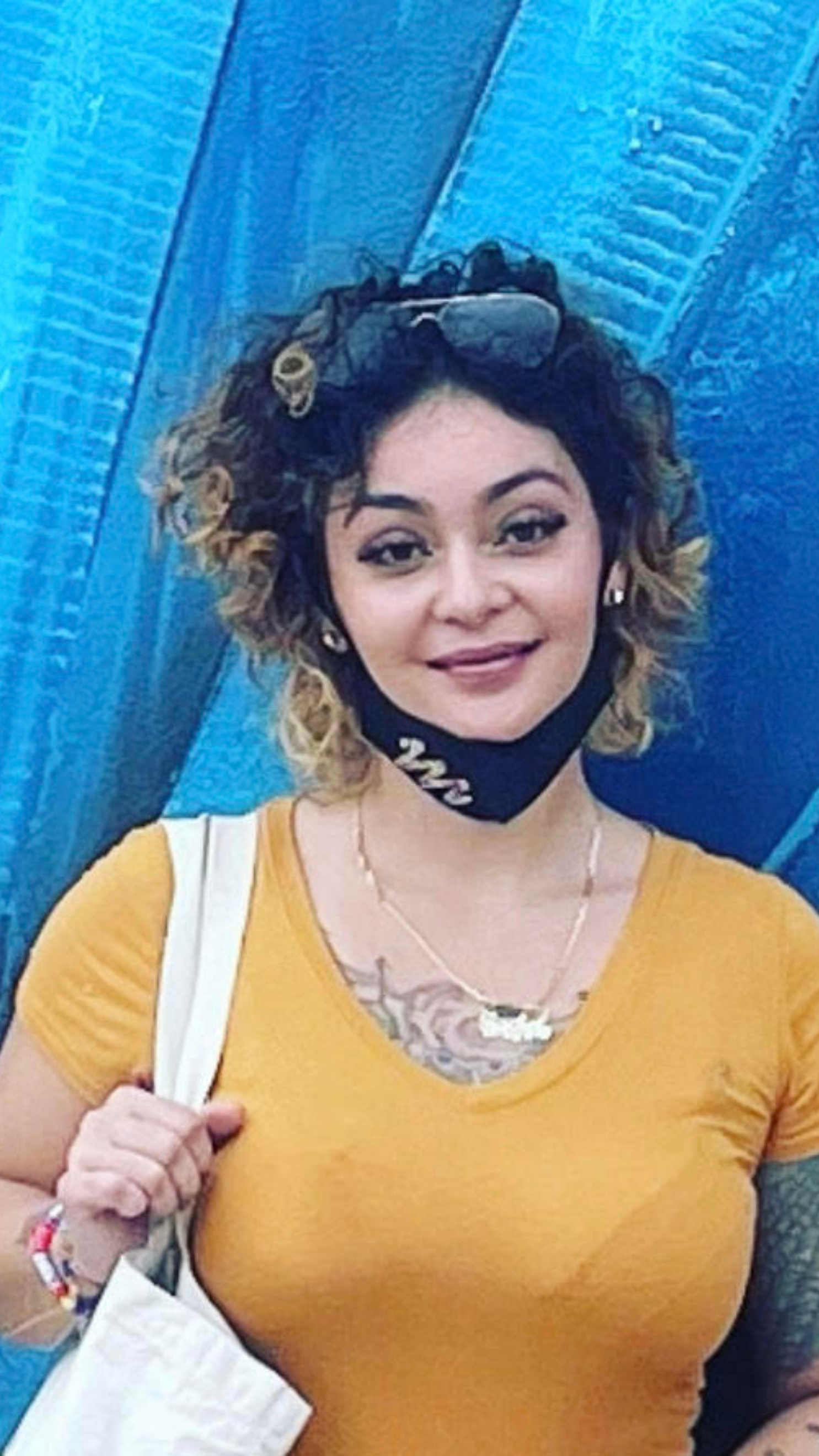 Rachael Reyes-Vazquez
Born and raised in Philadelphia and heavily influenced by Hip Hop and graffiti, Rachael Reyes-Vazquez is an artist whose full-hearted work reflects different periods and chapters in her life. Rachael also brings forth a community oriented spirit as an advocate for youth, young adults, families and communities affected by violence in Philadelphia.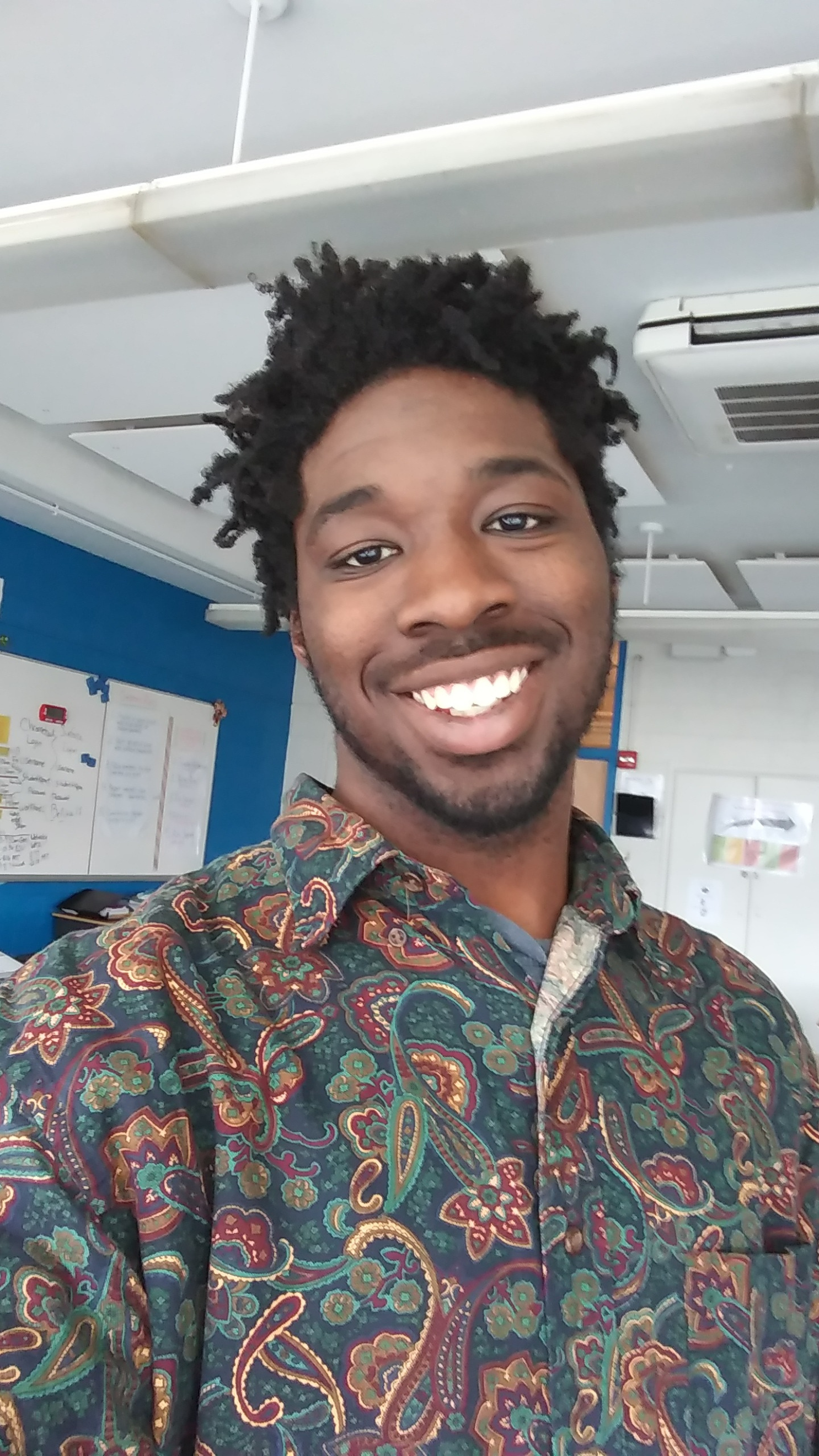 Jeff Rivers
Jeff Rivers is an African-American, self-taught visual artist, designer, and community advocate who works to empower minority groups through social impact art programs and visual art. Rivers' mission as an artist is to fill the cracks of need and education within the Columbia, SC community, and to provide a sustainable and impactful service through his visual art practice:
"I believe it is my duty as an artist to give back and engage the community on an aesthetic and intellectual level that is accessible to marginalized populations."
Through community advocacy and art practice, Rivers works to increase access to art education and exhibition spaces for people of color. Rivers is an active arts educator who has worked across Philadelphia, Baltimore, and Washington D.C. Rivers' professional practice is centered around youth art programs, social impact art projects, school murals, and education workshops.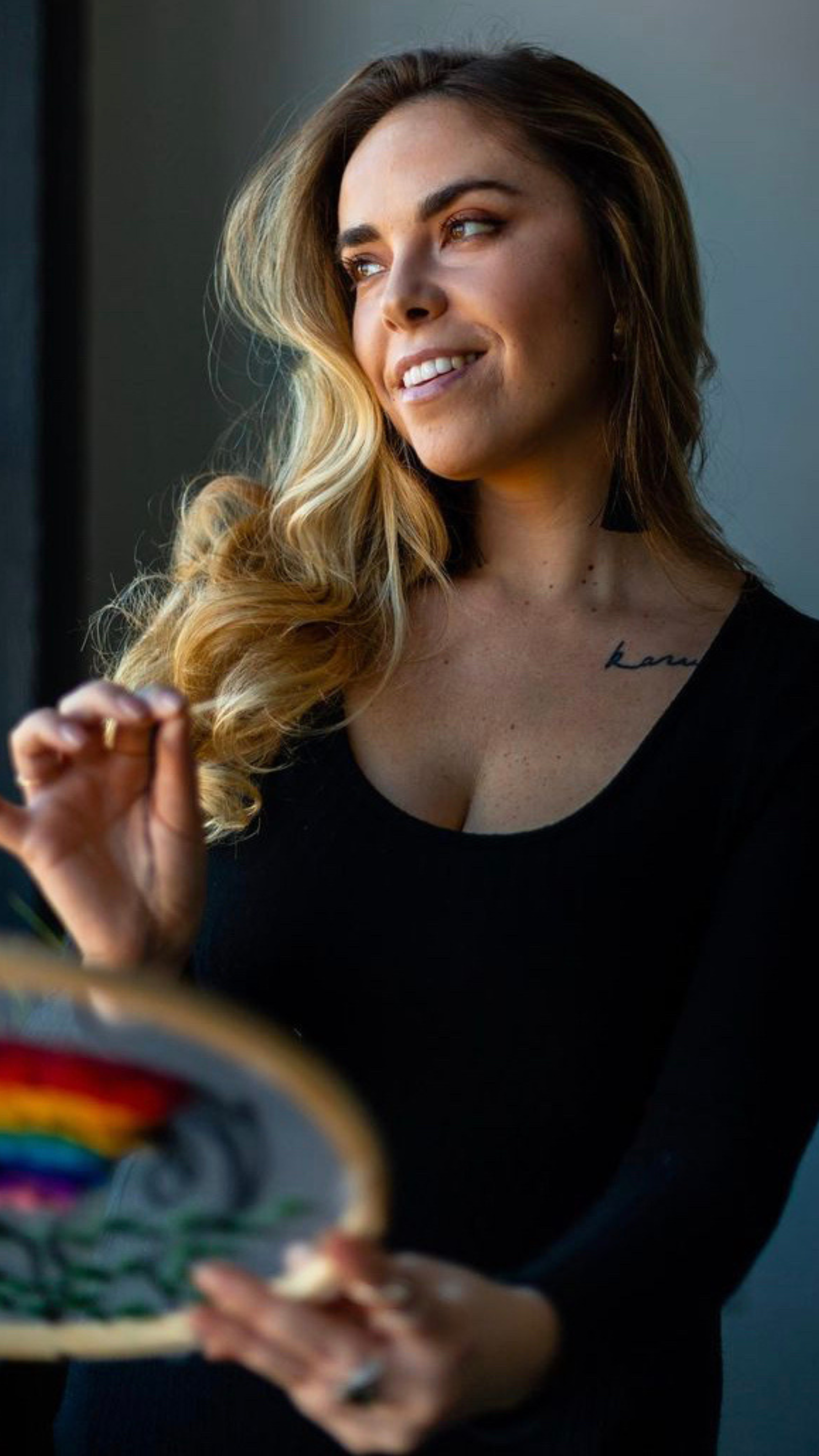 Lea Saccomanno
Lea Saccomanno is a multidisciplinary textile artist as well as the owner of Sippin' & Stitchin'. Originally taught by her grandmother, she's been practicing for over ten years. As a longtime Fishtown resident, Lea is constantly inspired by the rich arts and music scene that Philadelphia has to offer. Leahas been involved in multiple art shows as well as hosting her own as a part of Philadelphia's Open Studio Tours.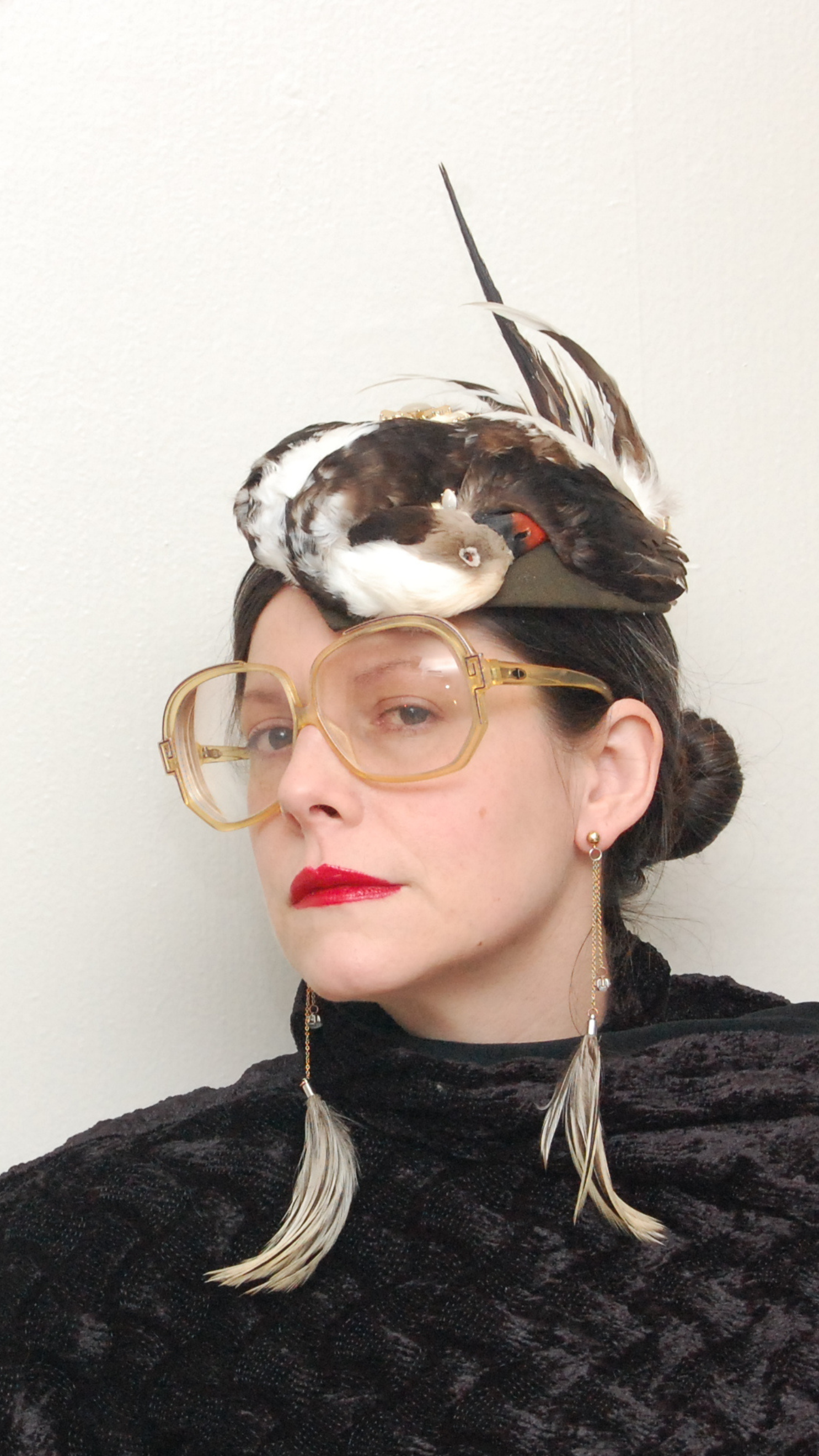 Beth Smallwood
Born a scavenger, from a young age Beth Beverly began to collect what some may categorize as detritus; fibers, bones, discarded objects from nature, and incorporated them into her artwork. When she found taxidermy twenty years ago, it was clearly her medium. Using animals that have expired naturally or were byproducts of humanely raised farm stock, taxidermy allows Ms. Beverly to reanimate things which most people would not be willing to touch. The artworks invite a rare intimacy with nature. Through her pieces, she strives to illustrate the meaningful connection between the quick and the dead.
Beth's work has been featured in the New York Times, the Wall Street Journal, AMC's unscripted series Immortalized, and Netflix's Stranger Things, to name a few. She has led demonstrations and workshops on taxidermy since 2013 at a variety of schools and institutions, including the Wagner Institute, American Philosophical Museum, and the Chemical Heritage Foundation. Her knowledge on the craft and her restorative skills have been tapped by museums such as the Academy of Natural Sciences and the Franklin Institute in Philadelphia, as well as the Vadon Hunting Museum in Transylvania.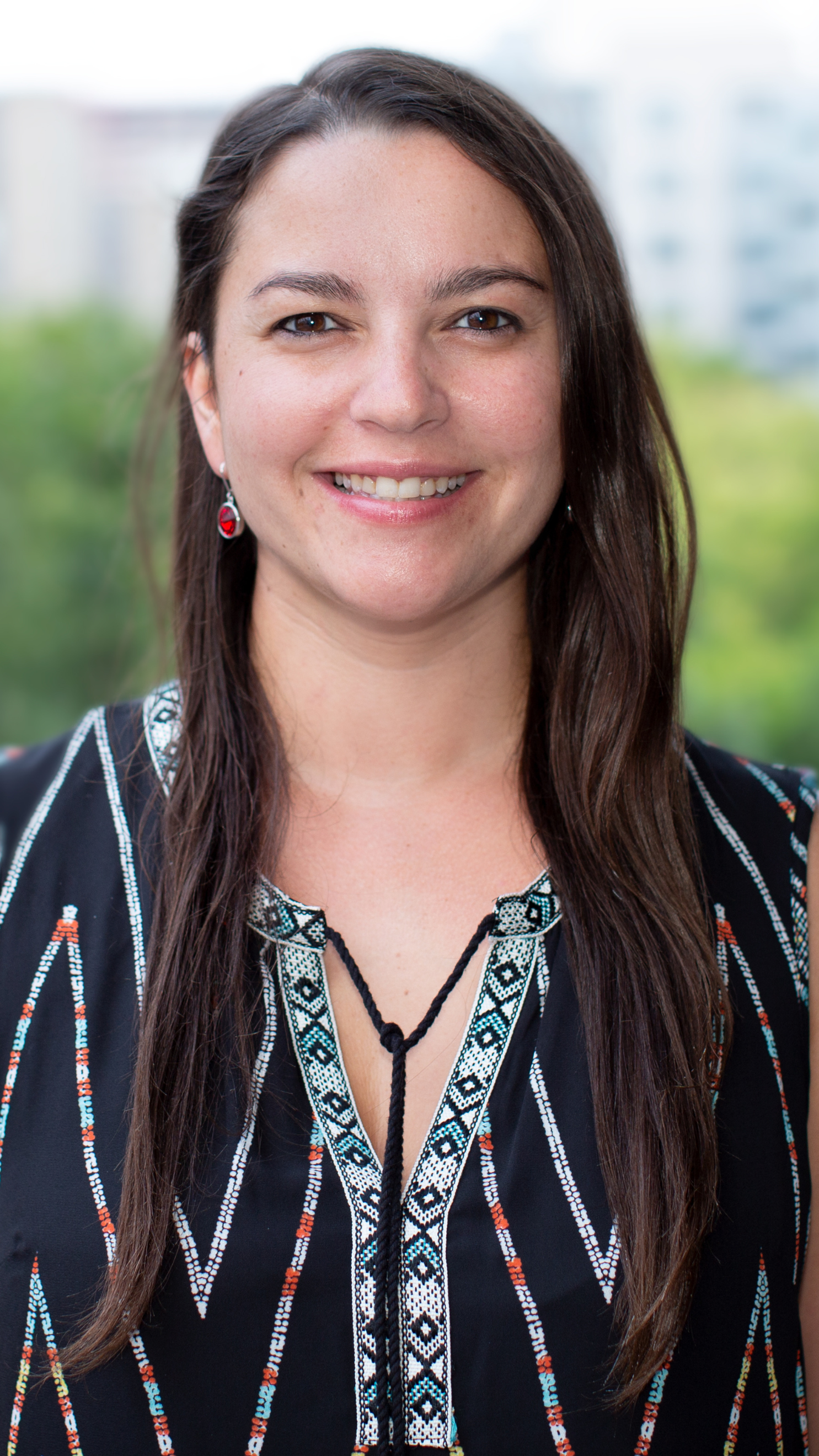 Candice Smith
Candice Smith a teaching artist in Camden, New Jersey for seven years has worked with Middle School students to curate and create community art projects. These projects have included public murals, gallery installations, and art events with the goal of empowering youth through art-making and group collaboration. Recently, Candice has shifted her practice to illustration, combining painting with digital media to depict a wide range of subject matter for children's books, prints, posters, and playing cards. All of her work, regardless of method or medium, is created with the intention of promoting joy and positivity with viewers.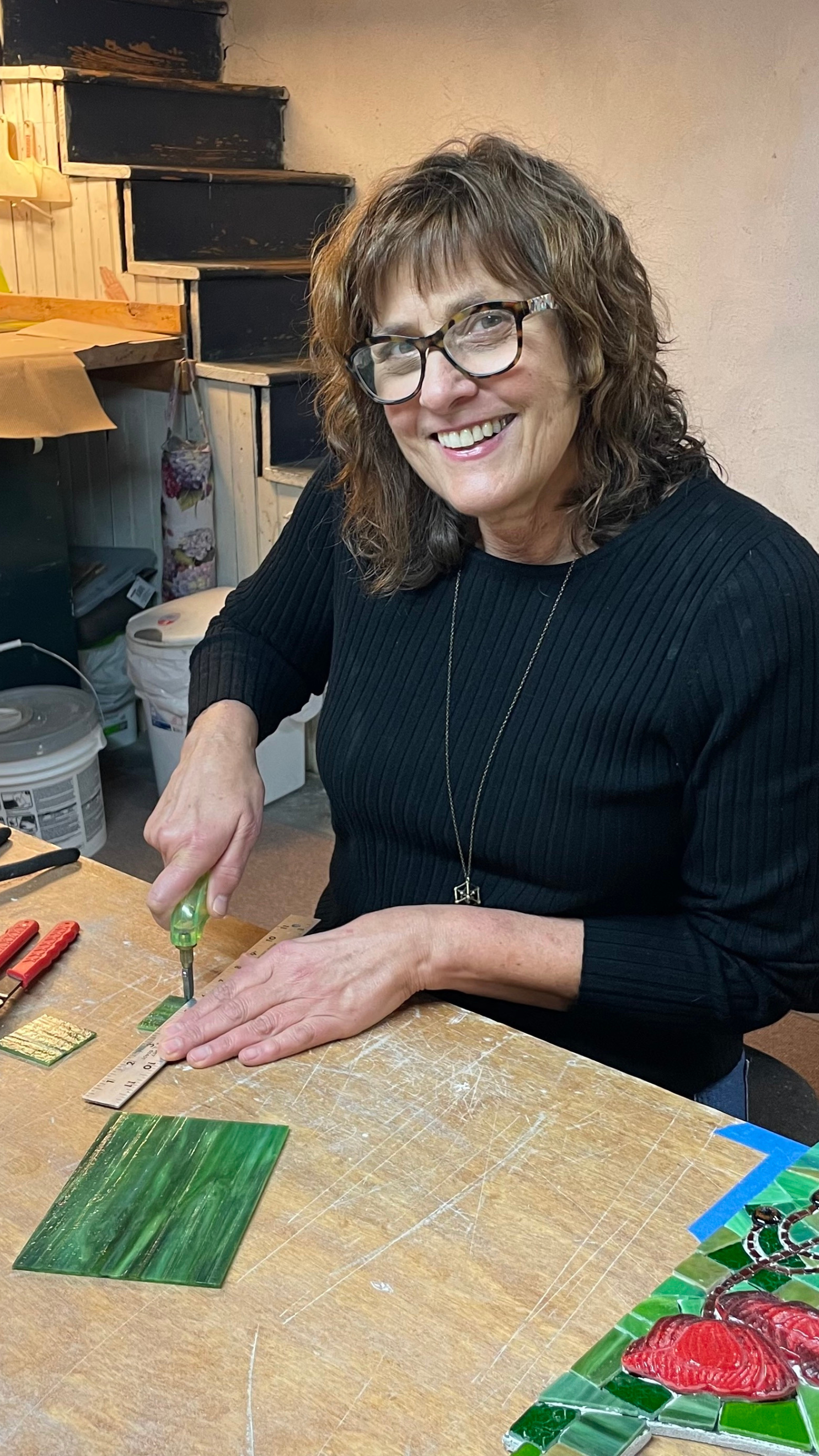 Laura Lyn Stern
Laura Lyn Stern is an artist and art educator who resides and maintains a studio in Philadelphia, Pa. Her formal education includes receiving a BFA in Textile Design from Moore College of Art, an MA in Ceramics from Purdue University, and an MFA in Ceramic Sculpture from Louisiana State University. Ongoing intensive studies in kiln formed glass at Bullseye Resource Center, Pittsburgh Glass Center, and Urban Glass in addition to her natural curiosity, fuels a vibrant studio practice. Her teaching career spans 35 years and includes working with middle school students in day school through specific topic adult workshops.

Stern's mixed media mosaic artwork takes several forms, including freeform panels and sculptures, wearable jewelry, and commissioned residential and commercial installations. Always searching for new ways to express timeless concepts, experimentation with new and unusual materials and processes are her passion and ongoing artistic journey.