Meet Our Artists 2023 Part 2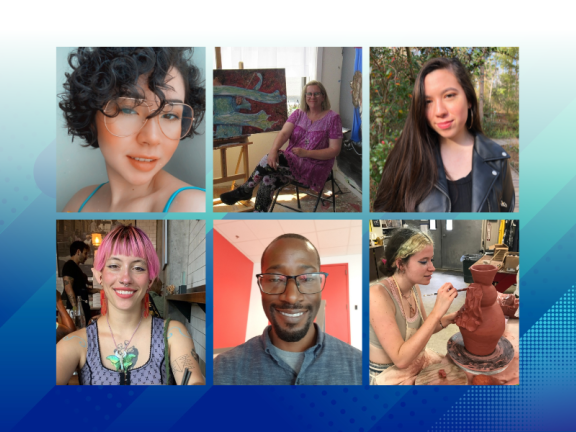 As we approach Furnished for Good, we will be featuring our artists who have created pieces for the upcoming event and auction. This year we are working with 24 local artists selected by our Guest Curators, Damon Reaves and Lawren Alice. All of our artists work with different mediums, have diverse styles, and bring new perspectives through their artwork. This week we are featuring ​Maria Grajales, Carrie Kingsbury, Peri Law, Davey Levson, Jerry Puryear, and Shelby Reed.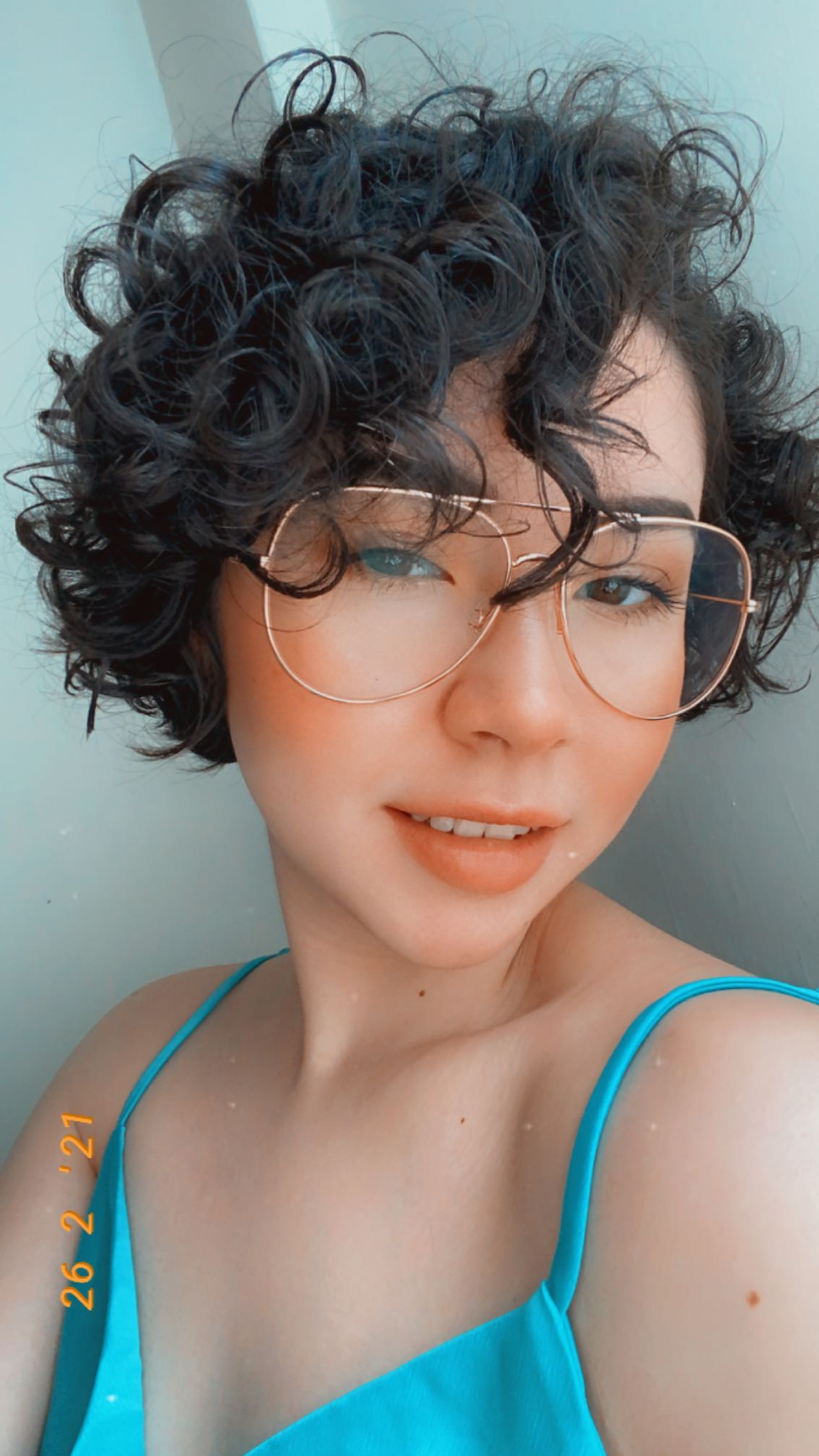 Maria Grajales
Maria Grajales is from Mexico and moved to Philadelphia to receive her artistic. She is an artist that has dedicated her work to texture, movement and experimentation with material. Maria likes to implement challenges into her work and play with the potential of an idea. Her work can be delicate and sturdy, able to withstand challenges and morph into new concepts.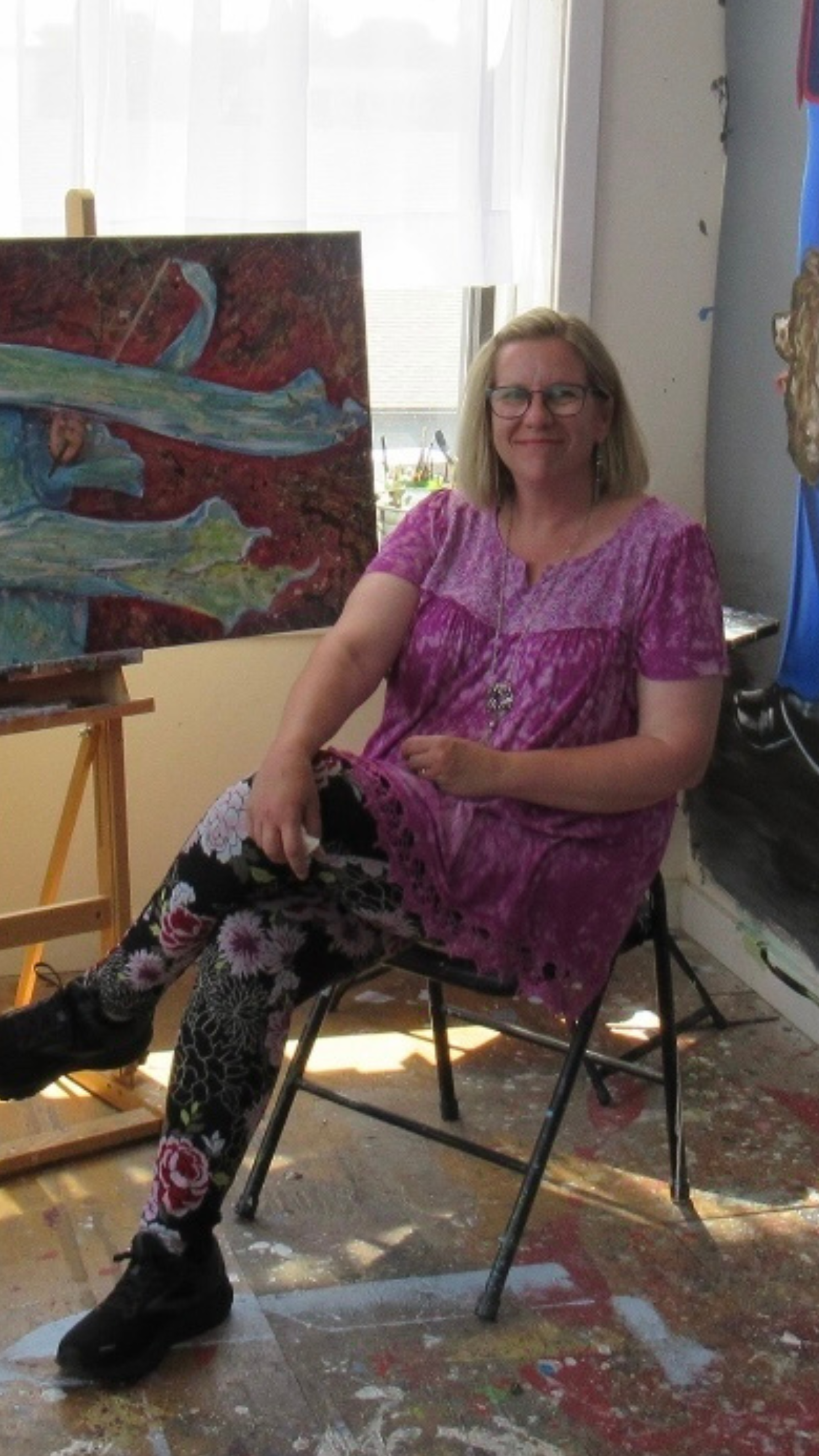 Carrie Kingsbury
Carrie Kingsbury, has been in business for 20 years painting custom residential and commercial murals on the East Coast, and throughout the USA. She has also painted in India and Romania as well. She enjoys doing artist in residencies in public schools mentoring the next generation of artists.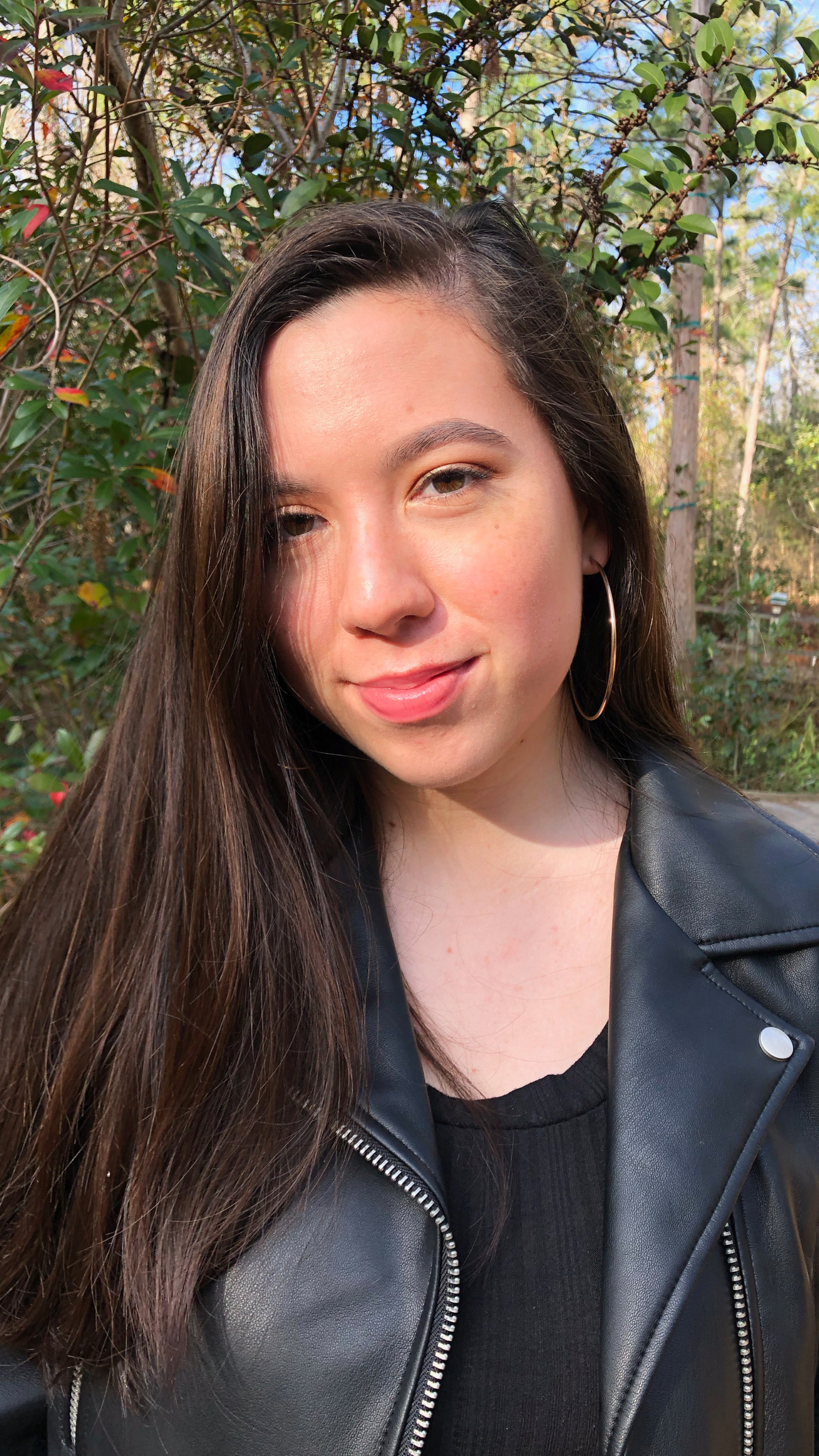 Peri Law
Peri Law is a printmaker and teaching artist living in Philadelphia. She is currently an Americorps ArtistYear Fellow, working as a full-time teaching artist in a Title 1 K-8 classroom in the Philadelphia School District. She is also a Soapbox Community Print Shop Fellow. She is originally from Charlotte, NC and graduated with honors from the University of North Carolina at Chapel Hill with a BFA in Studio Art and Art History. Peri's work is focused on multiracial identity, domesticity, and multigenerational memory. Her art has been exhibited throughout the East Coast.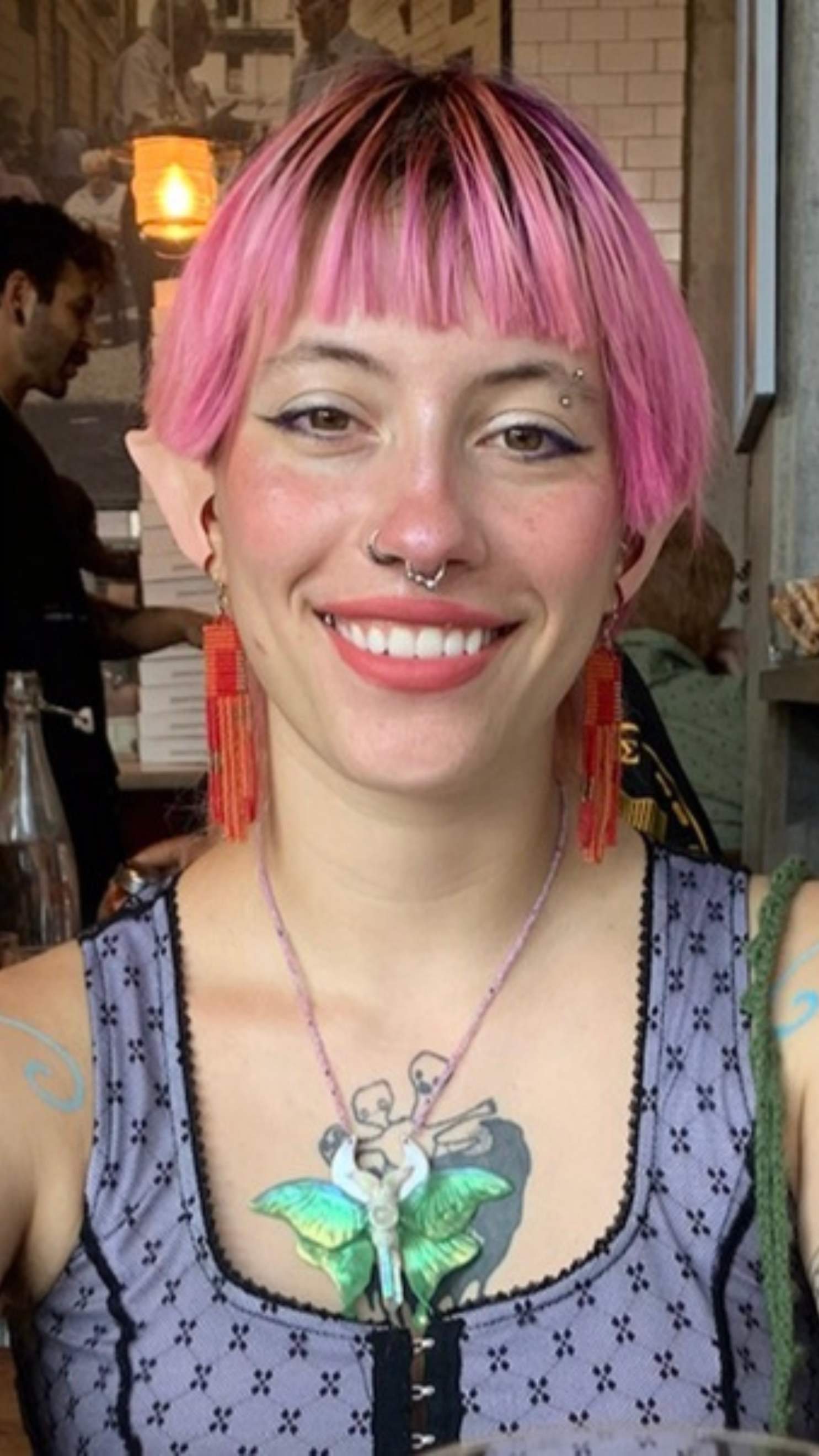 Davey Levson
Davey is a visual artist. They make work about queer and/or badass people in history or present day. Their work is inspired by nature, psychedelics, and political revolution.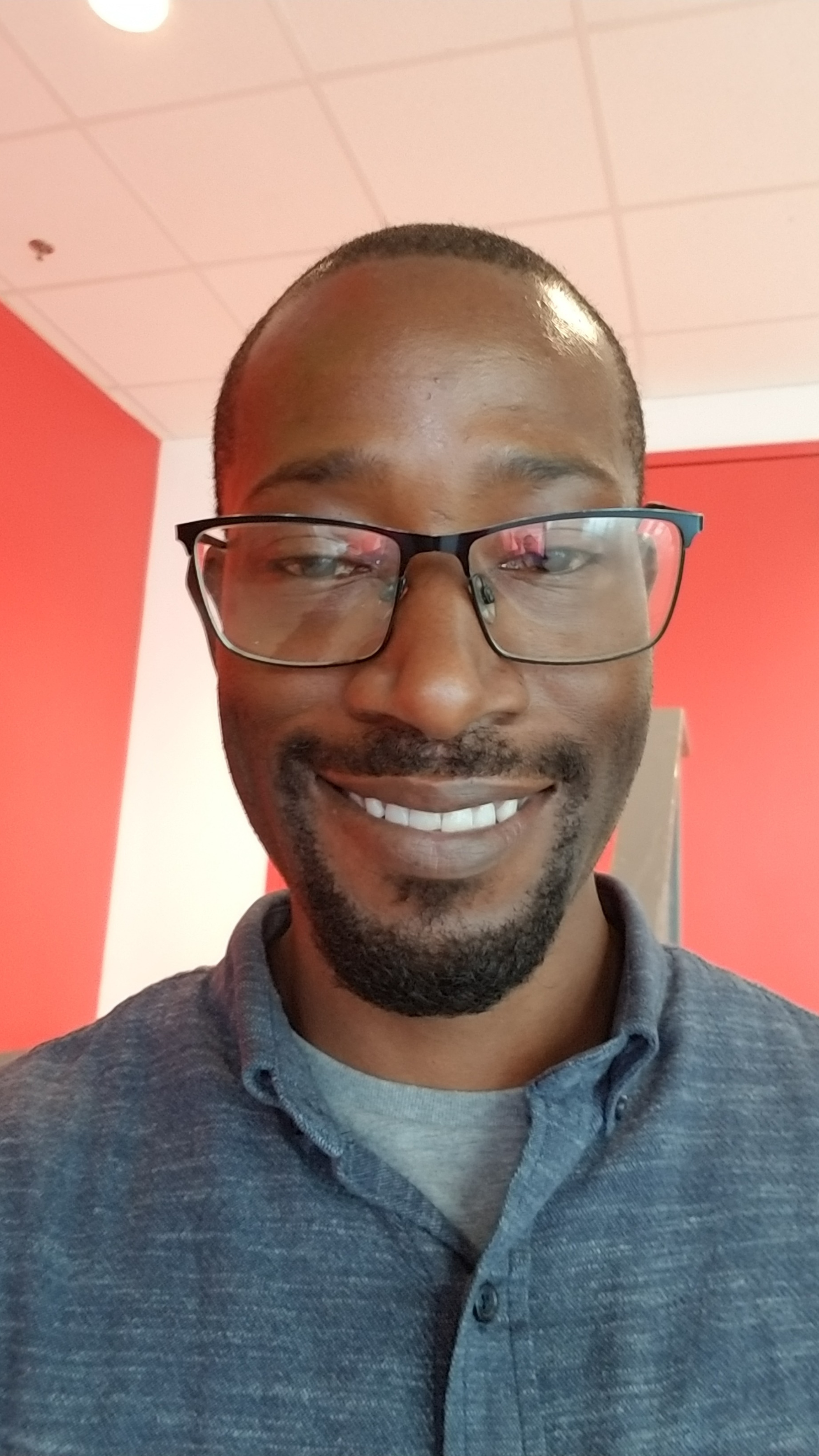 Jerry Puryear
Jerry Puryear studied at the Corcoran School of Art in Washington, D.C., and later at Saint Joseph's University, where he received his Bachelor of Arts in Fine Art. Most of his artwork is acrylic on canvas. However, Jerry uses whatever medium he can find, from Plexiglas, wood, or any up-cycled material, because he believes everything has value and can be transformed into something beautiful.

Jerry's passion is to help change the world by impacting young people's lives. Over the past ten years, he has served as the Resident Teaching Artist and is a mentor with the "Fine Art Through Our Eyes" art program under the Mill Creek Community Partnership.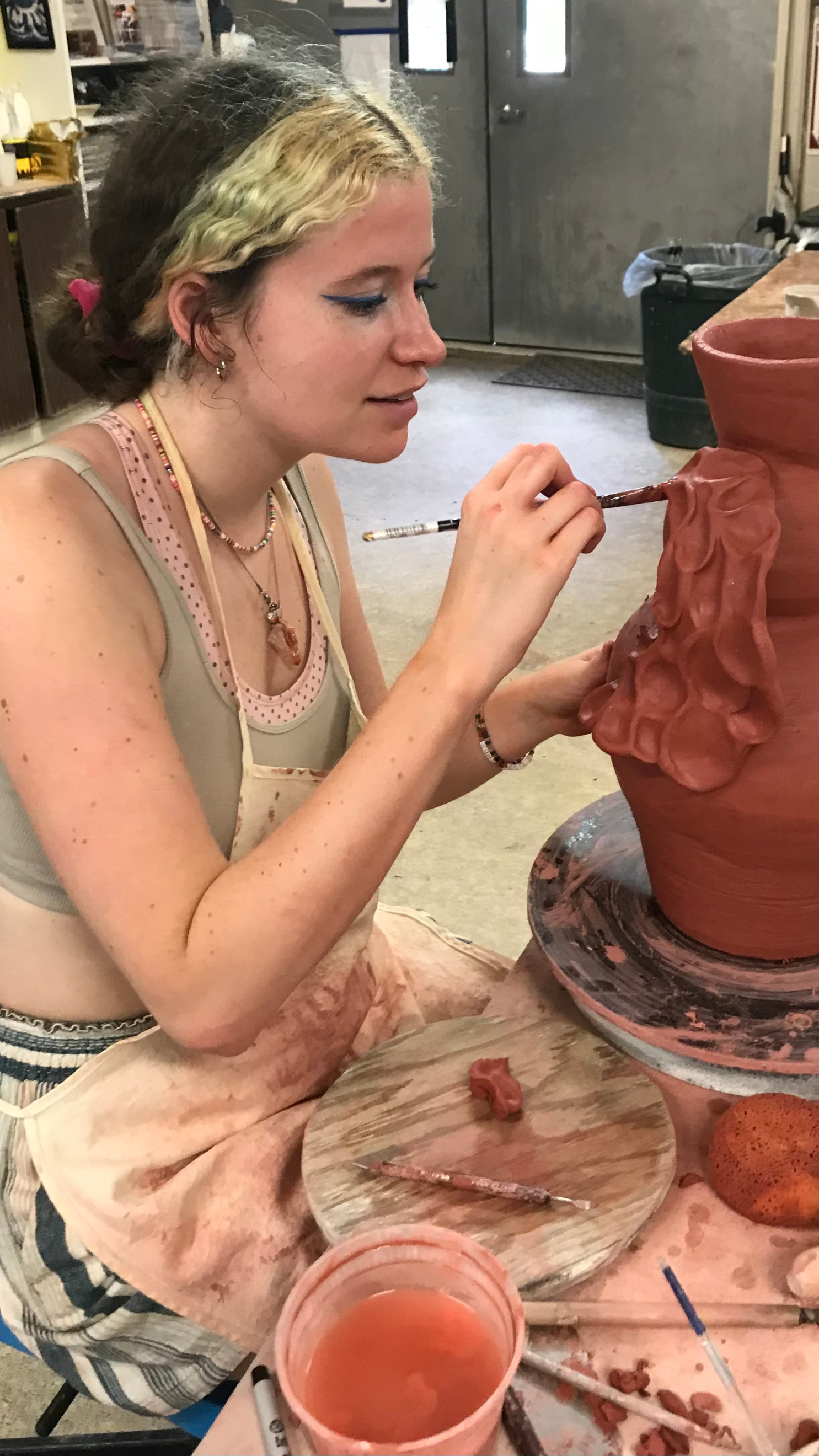 Shelby Reed
Shelby Reed just recently completed her final year at The Tyler School of Art at Temple University. She earned her BFA with a concentration in ceramics along with an entrepreneurship certificate from The Fox School of Business. While she works mostly in ceramics, she also implements mixed media materials and processes. Experimentally using wire, resin, plaster, foam, yarn, wool, spray paint, beads, and more. These individual materials and repeated ceramic forms come together to create her colorful, organic, and maximalist sculptural works.

When she is not making her own pieces, she also works as an instructor and studio assistant at two different art studios in her Bucks County hometown (Tyler Park Center for the Arts & AR Workshop). She hopes to inspire others through teaching and share her passion for art.

This summer, Shelby was selected for a studio assistantship at Penland School of Craft. She spent two weeks there assisting and making her own work during a sculptural hand building with clay workshop. She was also selected for a three week summer intensive at Ox Bow School of Art. Shelby hopes to continue to make experimental mixed media works and grow her body of work.