How They've Chosen to Reclaim Their Lives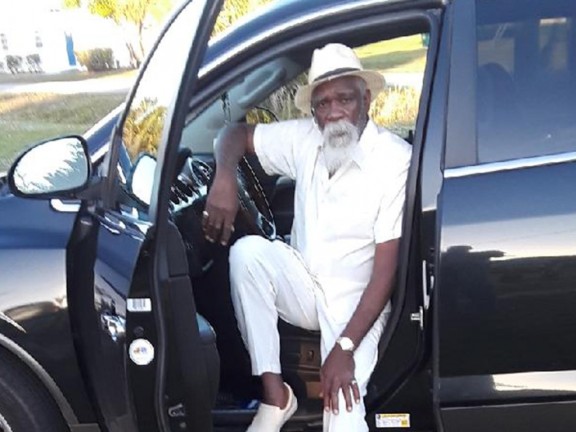 At Pathways to Housing PA, we are committed to helping people reclaim their lives on their own terms. To do this, we help our program participants to discover what they want their lives to look like based on their goals, hopes, and dreams. Our staff then aims to walk alongside participants, wherever they are on the path of life, and to support them in the places they want support. For some participants, this means working or starting new hobbies, and for others, it could mean reconnecting with family.
Peter is a long-standing participant in our program, and he is currently employed at a local Fresh Grocer. He obtained employment through the "Ticket to Work Program," which is an employment network within Social Security Administration. Having meaningful daytime activities has always been a goal of his since he first got connected to us at Pathways. Peter loves his job and takes pride in the fact that he can effectively manage his own money. He has also maintained his housing for the past six years through the Philadelphia Housing Authority (PHA). PHA is a housing subsidy that supports low-income residents in Philadelphia, and is a long term goal for all participants on Team 6.
Clifford, another long-standing participant on Team 6, is also a PHA tenant. He enjoys engaging in carpentry projects in his home like building furniture. When he isn't working on a project, he loves taking care of plants and traveling. Clifford is currently in Florida visiting his family and will be there for the next few months. He keeps in contact with his team by filling them in and sending beautiful pictures of his daily activities and family.
We're proud that we're able to provide the supports that our participants, like Peter and Clifford, need in order to reclaim their lives and fulfill their own goals.