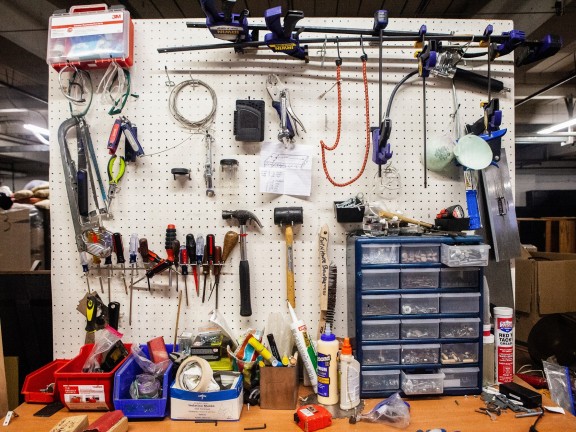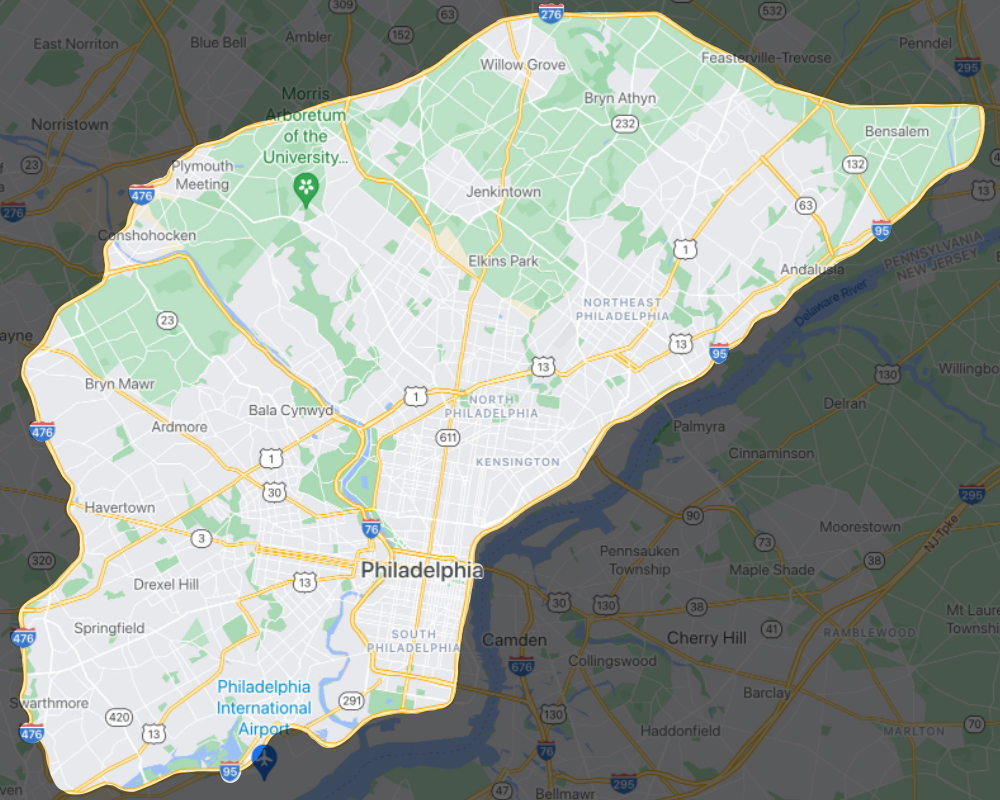 We are currently scheduling pickups 3-4 weeks into the future, and are not able to accommodate all requests due to high demand and limited capacity.
This map shows our typical pickup area, however, we may be able to make special exceptions for large donations or in-demand items. Please note, we do  not pick up in New Jersey. We do our best to fit in as many as our schedule allows.
Click here to request a pickup
Drop Offs
We encourage our donors to DROP-OFF donations, if at all possible, to help save expensive trucking fees. Deliveries are accepted Monday through Thursday between 9:30am and 3:30pm. If you plan to drop off your donation, please email us to let us know when to expect you! 
Don't forget about Good Haul!
Pathways to Housing PA also operates launched Good Haul, a social enterprise junk hauling business. Good Haul is Philadelphia's only nonprofit junk hauling service, and for a fee we can pick up your furniture donations, along with any other donations, recyclables, or trash that you need removed from your home or business. 
There are many reasons to choose Good Haul: 
All revenue generated by Good Haul supports furnishing more than 1,400 homes annually through PFB.
100% of useable or recyclable items are diverted from landfills and distributed to our nonprofit partners.
All donated items are tax deductible for the customer.
Our pricing is $1.80 per cubic square foot; less than our for-profit competitors. 
We are flexible on scheduling. We'll fit you in at a time that is convenient for you, and are able to accommodate pickup requests much more quickly than PFB.