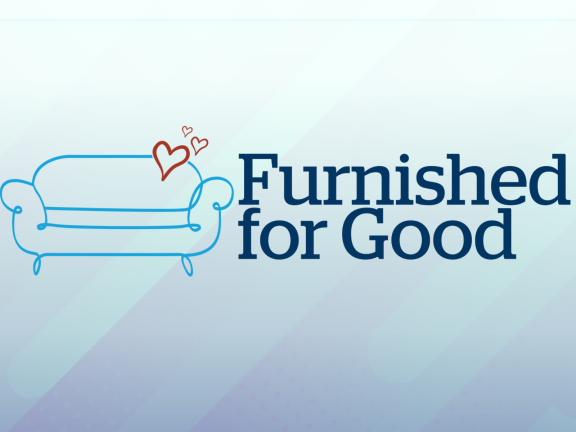 This unique event showcases the teamwork and creativity of prominent local artists and designers who take inspiration from our Philadelphia Furniture Bank to create original works of art, some of which are reimagined or repurposed pieces of furniture donated to PFB. The artwork will be available for bidding during our virtual silent auction, which also includes gift certificates and other unique experiences. The silent auction will conclude with a two-hour in person event to celebrate our impact and raise additional funds for the Philadelphia Furniture Bank on May 4th. 
This year we will be exhibiting our pieces at the Cherry Street Pier! This gives you an opportunity to see the art in person before you start bidding.
Important Dates:
April 26: Silent auction opens
April 28-May 4: Exhibit at Cherry Street Pier
May 4, 6-8pm: Reception at Cherry Street Pier
May 4, 7:30pm: Silent auction closes
By supporting Furnished for Good, you are generously helping individuals and families in deep poverty who are moving out of homelessness to receive much needed furniture. Your support will enable us to furnish the homes of more than 1,000 families this year, which creates the stability and dignity that everyone deserves.
Please contact Valerie Johnson, Vice President of Advancement and Special Projects, with any questions. 

Thank you to all of our sponsors!