Your Essential Fall Cleaning Guide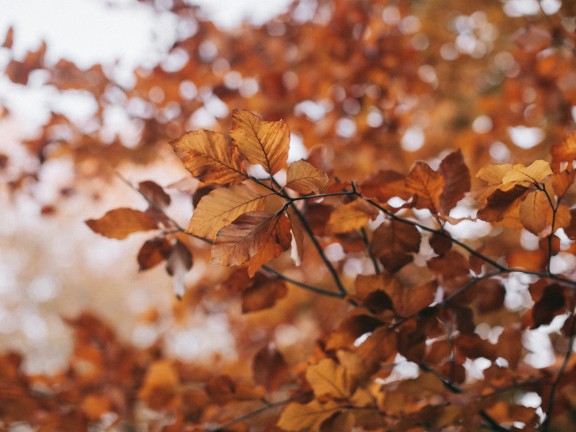 As we move into colder months, and reminisce on those warmer months, it's important to ensure your home is set up for the winter. Leaves are falling and temperatures are dropping, meaning we'll be spending more time inside our homes. Good Haul is here to help provide essential decluttering and cleaning tips for a smooth holiday and winter season.  We're also here to haul away the stuff you no longer need!
Sometimes Starting is the Hardest Part
Do you ever start cleaning in one room, hop to another, and end up going down a rabbit hole of your old high school photos? Or how about you finish clearing clutter in one room and now have lost all motivation to begin the next? These are all common roadblocks to getting those cleaning checklists done. Here are a few tips to get started: 
Call a friend to help or to have a buddy while you declutter
Set a timer to tackle 20-30 minutes at a time with short breaks in between
Make a flexible plan for the rooms/areas you want to focus on this fall
Consider making a designated space for sorting if doing a deeper clean. Tidying can make more of a mess than was there, but a designated space can help control some of that.
Be gracious with yourself, decluttering and cleaning can be monotonous, emotionally-draining, and time-consuming… it doesn't all have to get done in one hour, or one day.
Decluttering & Cleaning for a Fresh Start
Some say it's better to clean in the fall than in the spring. Good Haul doesn't have a side on that debate, but we do know that fall cleaning can be beneficial for your health and can help you prepare for the cooler months ahead.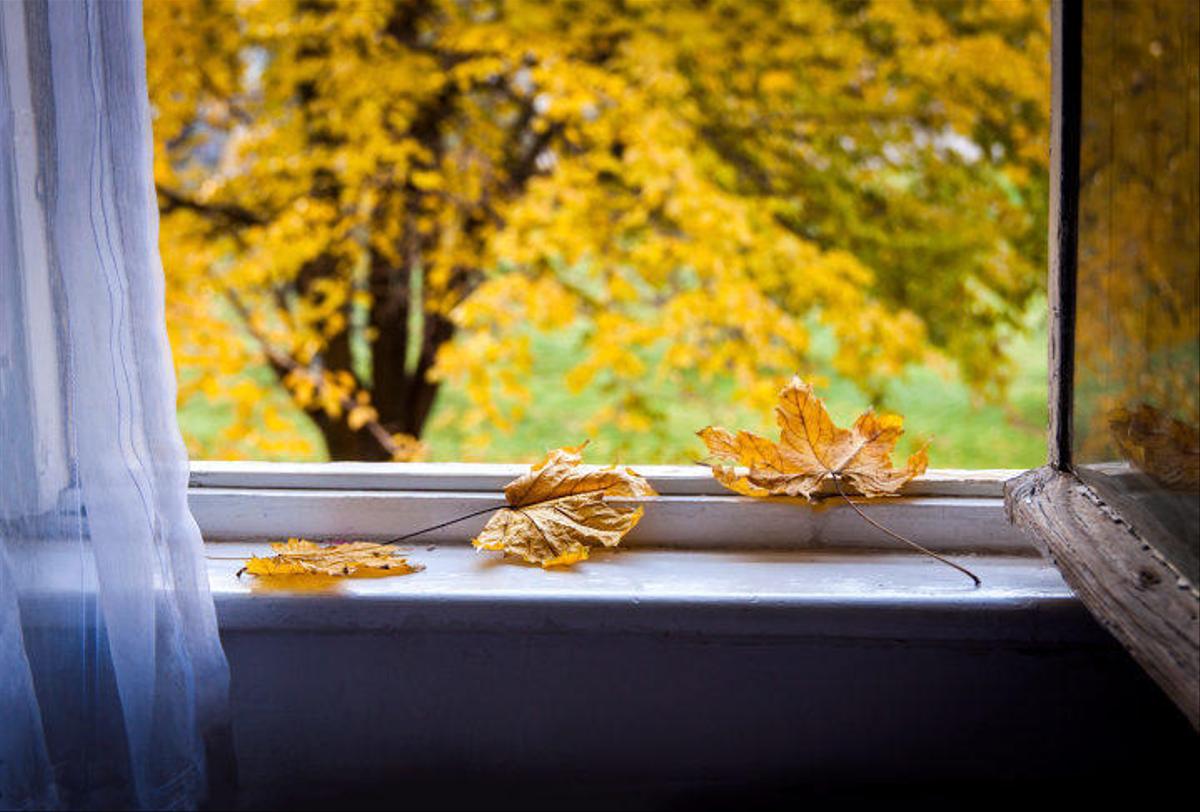 During the summer and into early fall, many households have their windows open. Open windows allow allergens to enter the home and settle in every corner. Before hunkering down for the winter, it's recommended to thoroughly vacuum and dust to ensure excess allergens aren't hanging around with you during the holidays. In addition to a general clean sweep, here are some room-specific tips and suggestions: 
Whole House

Clean ceiling fans
Dust blinds
Rid/organize loose papers

Bedrooms

Change bedding, add winter comforter if desired
Dust bedside tables/other surfaces
Put away summer clothes, consider donating clothes that no longer fit

Kitchen/Dining Room

Check fridge/freezer/pantry for expired food
Dust high surfaces, if possible, including top of refrigerator, cabinets, etc.
Make a new shopping list based on new items needed 

Bathroom/Laundry Room 

Clean dryer vent(s)
Discard expired personal care products
Wash shower curtain, and replace the liner 

Living Areas

Dust furniture including harder-to-reach places and underneath
Wash blankets and pillow covers
Clean and organize coffee table/side tables
While you're sorting or cleaning in each room, rather than having one large trash pile, remember to consider if the unwanted items can be donated, recycled, or repurposed. Americans throw out over 292 million tons of waste each year, or approximately 1,800 pounds per year. If there are larger pieces of furniture, lamps, or other items you no longer want, Good Haul will haul the items away and donate them to our Philadelphia Furniture Bank, providing furniture to over 1,400 homes annually, or to our other community partners. 
"I cannot speak highly enough about this group... [They] were so professional, efficient, and really kind... [I] will absolutely be using them again for future furniture removal." 

Laura E. (via Google Reviews) about Good Haul
Preparing Your Home for the Winter
It's not just your wardrobe that needs a seasonal transition. Your home, too, requires some TLC to ensure it's ready for the colder months ahead. Winterizing your space is not only about staying warm but also about saving energy and keeping your environment cozy. From outdoor furniture to HVAC filters, here are some suggestions for keeping your home warm this winter. 
If you have an outdoor faucet, disconnect any hoses and drain all water from it. Additionally, placing a weather cover over the faucet will help prevent pipes from freezing
Replace HVAC filter(s) & check all vents
Check for drafts around windows and doors, fix drafts with weather stripping or caulk
Wrap outdoor furniture with tarps or secure it inside a garage or shed if possible
Test your smoke detectors
Do you have a snow shovel? Do you need pet-safe/eco-friendly snow melt? An ice scraper?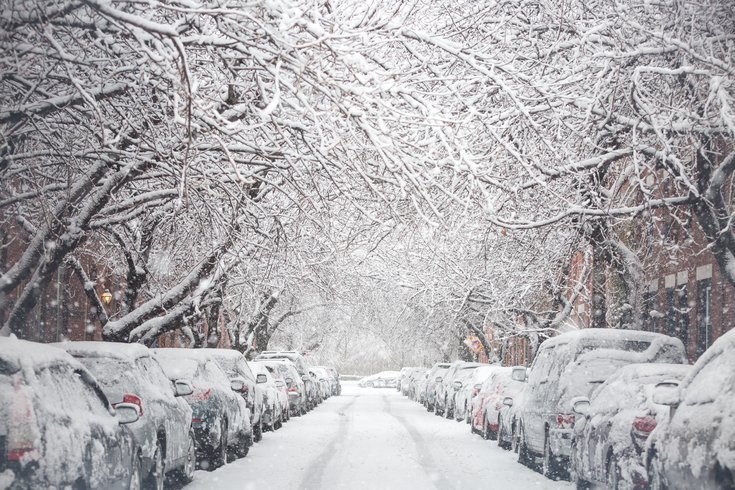 As the fall season turns into winter, taking the time to winterize your home is an investment in both your comfort and your finances. By sealing drafts, insulating, and ensuring your heating system is in good shape, you'll be well-prepared for whatever the winter weather brings. Are you done with your outdoor furniture, or want to clear space for new? Schedule a pickup with Good Haul to remove those items and more!
Key Takeaways
Declutter and Organize: Decluttering your living spaces not only makes your home more inviting but also simplifies your life. Remember to be kind to yourself, move slow if needed, and work in segments if it's a larger project. 
Prepare Your Home: Make your home winter-ready by sealing drafts, checking heating systems, and conducting other essential maintenance tasks. A well-prepared home is energy-efficient and cozy during the colder months.
Sustainable Practices: Sustainable cleaning practices are crucial. We encourage you to prioritize the environment and your community by choosing eco-friendly cleaning products and recycling or donating items whenever possible.
Good Haul is Philadelphia's only non-profit junk hauling business. All proceeds support Pathways to Housing PA and our programs. This fall, you can declutter your home, haul items away, and feel good while doing it. From single furniture item pickups to large scale cleanouts, Good Haul has you covered. 
In addition to finding new life for your stuff, Good Haul can provide tax donation receipts for any items you donate! We also offer flexible scheduling and competitive rates. Join us in creating a cleaner, greener, and more compassionate world.