Community Inclusion Program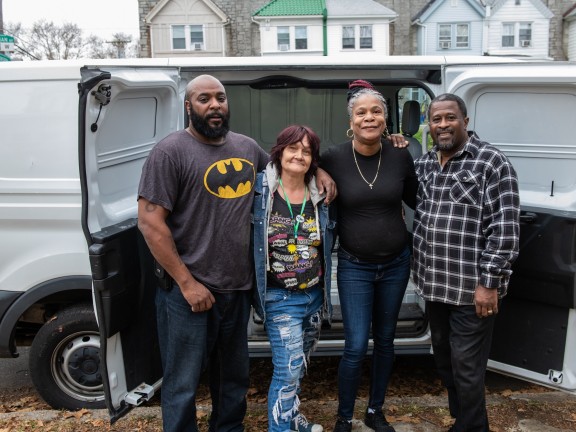 We practice community inclusion and help participants reclaim their lives in every aspect of our programming by living the following values:
Our program participants are strong. They have lived full lives, had many experiences, thrived in the face of past trauma, and deserve our respect.
We are intentional in the way we engage with participants. Staff attitudes matter, and we want to support folks in their choices. We're here to help them to do the things they want to do.
If we're going to support and encourage program participants in their choices, we need to have a solid foundation to build from. Talking about where they have been, what their lives are like today, and what they hope their lives will be like in the future happens through genuine conversations and connection – enveloped in healthy dialogue and reasonable boundaries.
We are intentional about helping people. We do that through kindness and respect while advocating in the community for our folks to live their lives just like everybody else.