Conjuring Up Couragewith Shohreh Davoodi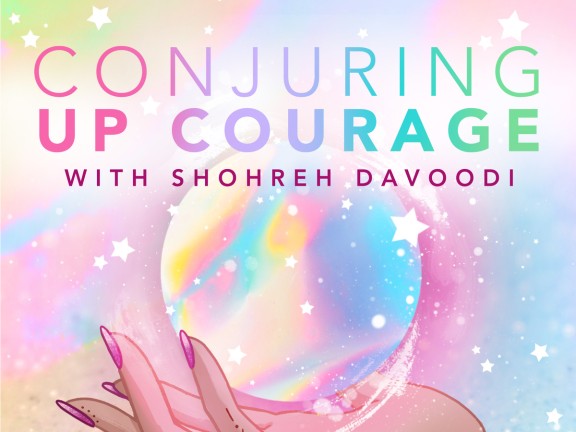 Access to secure housing should be a human right, yet so many people experience homelessness in the United States and around the world. And for those who don't have a place to call home, there is no part of their life that it doesn't touch, whether it's their health and well-being or ability to be in community with others. In this episode, Andrew Spiers, a licensed social worker, explains what the Housing First model is and why it's an effective strategy for ending homelessness.
Guest Speakers:
Andrew Spiers, LSW, Director of Training and Technical Assistance - Pathways to Housing PA

Click here to listen to the podcast!