Career Advice for Social Work Students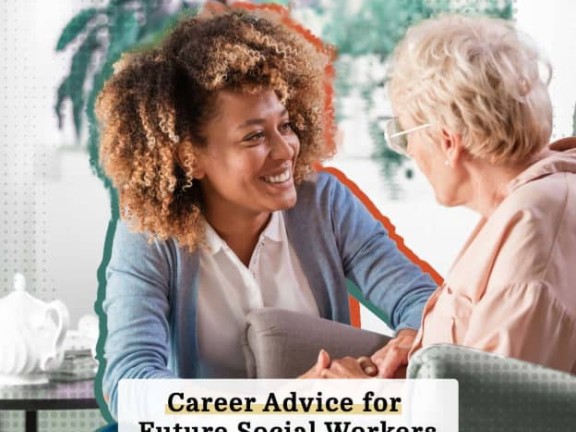 Social work isn't for the faint of heart — and that's a point of pride in the industry.
A career in social work requires heaps of compassion, focus, and fortitude to make a difference in people's lives. Whether it's helping someone cope with addiction, battle illness, find housing, or navigate family difficulties, social workers help pave the way forward for individuals and communities.
Aspiring social work students have plenty of questions about this in-demand field. To find answers, we reached out to four licensed social workers to get their perspectives and advice for anyone joining their ranks.